Tap into more
As a leader in the U.S. packaged gas market, we're proud to support our customers with a comprehensive suite of solutions.
Cylinders to bulk tanks, coast to coast, our full range of supply modes and national presence provide our customers with a clear competitive advantage. Optimize your production processes and reduce total costs with help from:
An unparalleled distribution network
The broadest product offering in the industry
The constant support of more than 16,000 associates
Start taking advantage of all we have to offer.
---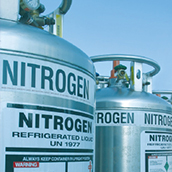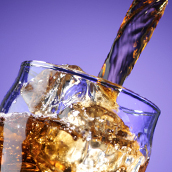 Discover more with Airgas
From misused time to misplaced cylinders, the hassles of inventory management could be more costly than you think. Find the capacity and savings you've been missing with supply-chain solutions from OUTLOOK Services.
Switching from cylinders to MicroBulk can help save you a surprising amount time, effort, space and money. Find out if a cylinder-free solution is right for you.
Letting your restaurant run out of beverage gas is a risk you can't afford to take. Protect your profit margins from costly run-outs with reliable supply from Airgas National Carbonation.
Click here
to view all of the industries we serve