Gas Detection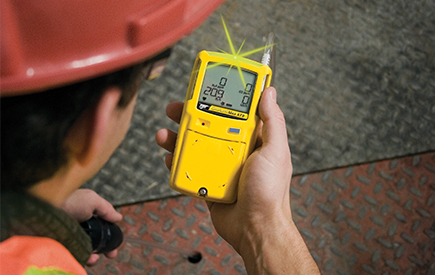 Stay protected from the unseen–from every angle.
Honeywell® offers quality equipment crafted to withstand the toughest conditions on any construction site. Shop gas detectors and confined space kits to keep your team working without fear of what's ahead.
Are you protected? These Honeywell BW™ gas detectors should help:
View our full collection of Honeywell BW gas protection. SHOP NOW
Want more information?

Download Gas Detection PDF from Honeywell