Honeywell Gas Detection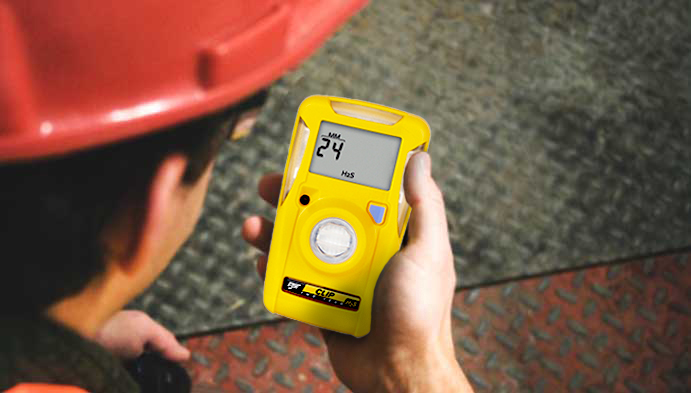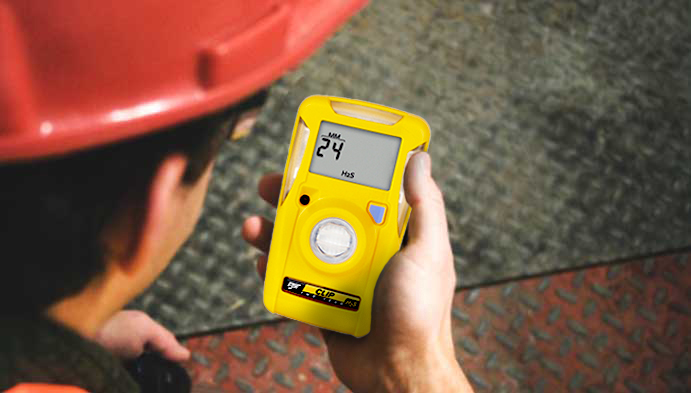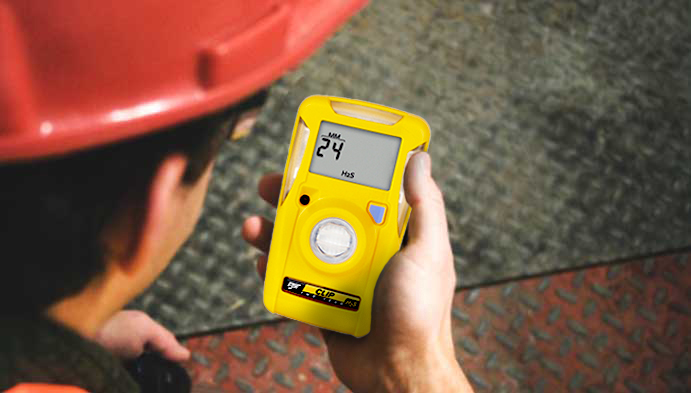 Stay protected from the unseen with Honeywell BW™ gas detectors

Ideal for enclosed spaces, spot leak testing and mobile use, Honeywell BW™ gas detectors like BW™ Clip™, RigRat area monitors, and confined space kits are renowned for their wide selection, flexibility, ease of use and quality. Transform your gas metering operations with Honeywell gas detection and Airgas.

Protect your team with these popular Honeywell gas monitors
Gas detection you and your team can rely on
Airgas and Honeywell always put your safety where it should be — first. With Honeywell BW™ portable gas detection, you will be able to do the same for your workers. Designed to perform consistently in even the harshest industrial environments, Honeywell BW's single-gas, multi-gas, and area monitors cover a broad range of applications. From oil and gas to wastewater and pulp and paper, Airgas and Honeywell BW™ offer trusted solutions to meet your needs.
Honeywell BW™ is personal protection you and your workforce can depend on, ideal for confined spaces, spot leak testing and mobile use. Shop our collection of Honeywell BW™ portable single gas detectors, portable multi-gas detectors, area gas monitors and confined space kits to help keep your team safe from the gas hazards you encounter on the job.
FB1200D69B85FFD41828F56ADA636032
SAFETY BEYOND PRODUCTS
A QSSP-certified safety specialist can help.
FB1200D69B85FFD41828F56ADA636032