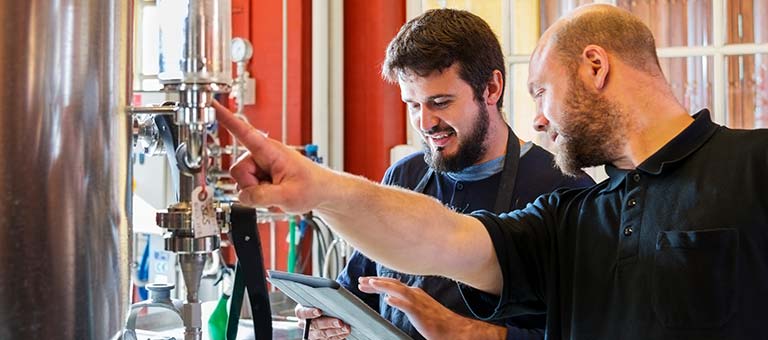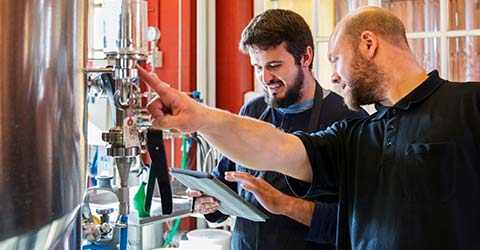 Control traceability with premium food‑grade gases
Ensure safety, compliance and quality with a consistent supply of food-grade gases including food-grade carbon dioxide and food-grade nitrogen from Airgas, an Air Liquide company
Preserve food quality
Food safety is a public health priority bringing new challenges due to the increasing trends in global food production, processing and extended distribution. As a result, consumers have become as concerned with foodborne disease outbreaks as you. You need a gas supply that you trust to bring only the best quality safely to your customers.
Comply with Food Safety Modernization Act (FSMA) and other industry standards
Get peace of mind with dependable quality, consistency and a reliable supply
Ensure traceability in the event of a food safety incident or other quality concerns
Available Supply Modes
Safe, quality and reliable premium food-grade gases
With more than 40 years experience in the food industry, Airgas has been a pioneer in the development of food-grade gases, equipment and process solutions. Our processes to reliably and consistently produce food-grade gases provide you with the confidence to meet food safety and quality standards.
Our food-grade gases — including food-grade carbon dioxide and food-grade nitrogen — comply with industry standards as well as the Food Safety Modernization Act (FSMA) and purity specifications.
All food-grade gas cylinders are dedicated to food service and prepared in production facilities adhering to Good Manufacturing Practice (GMP) standards. Lot numbers are assigned to each cylinder and are traceable to its origin in the event of a recall.
Food-grade gas is tested to Food Chemicals Codex (FCC) standards and follows Hazard Analysis and Critical Control Points (HACCP) principles to ensure its integrity throughout the supply chain — from production to delivery.
Our dry ice is a food-grade product produced to meet our quality control protocols and exceed the provisions of FDA requirements in 21 CFR part 110. Our proprietary metal-detection process aids in identifying potential foreign material prior to shipping the dry ice.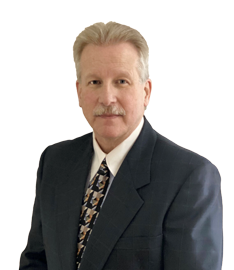 Hear from one of our experts about food-grade gases
The use of Airgas food-grade gases is a highly effective method to help retailers deliver value to their customers. Food gas technology replaces the air inside a package with a gas or gas mix to reduce the need for artificial preservatives, improve quality and appearance, reduce waste, and extend shelf life.
Resources to keep you ahead