Changing care. With you.
Reliable medical-grade gases from a single‑source supplier
The list of supplies you need to keep your facility on schedule, in compliance and accessible for administering patient care is large, no matter where you are in the healthcare system. In addition to managing your medical-grade oxygen, medical-grade liquid nitrogen, and other medical gases and related equipment, you must also remain efficient. Choosing the right medical gas company can ensure that you:
Focus more on patient care.
We'll focus on your medical gases.
Find out how we can help you with your medical gas supply needs and more.
Deliver more efficient, cost effective and safer patient care in a challenging and changing environment
Save time spent managing multiple suppliers
Get the right amount of medical-grade gases, including medical-grade oxygen, to meet rigid regulatory and scheduling requirements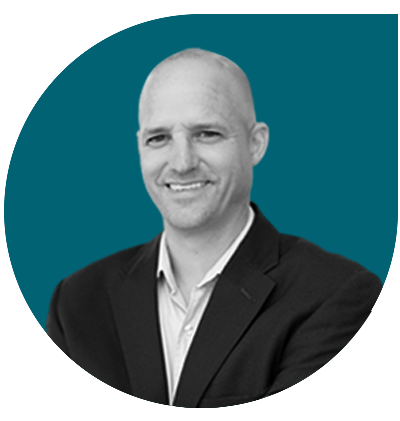 Hear from a Healthcare Industry Expert
Whether you need pure or mixed gases in a variety of volumes, Airgas can reliably supply the quality and quantity of product that best fits your requirements.
Medical-grade gases
With Airgas Healthcare, you'll get more time to focus on what's really important: patient care. Our gases help you meet regulatory compliance requirements and, with multiple supply modes to choose from, you get access to the right amount of gas you need to avoid runouts and maintain your schedule.
More products & services from Airgas Healthcare
Safety products and Personal Protective Equipment (PPE) to keep you and your patients safe
A network of specialists with expertise in gas delivery systems, respiratory therapy, and environmental, health and safety (EHS)