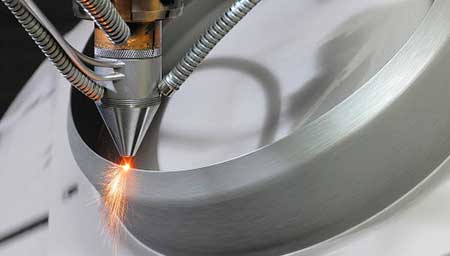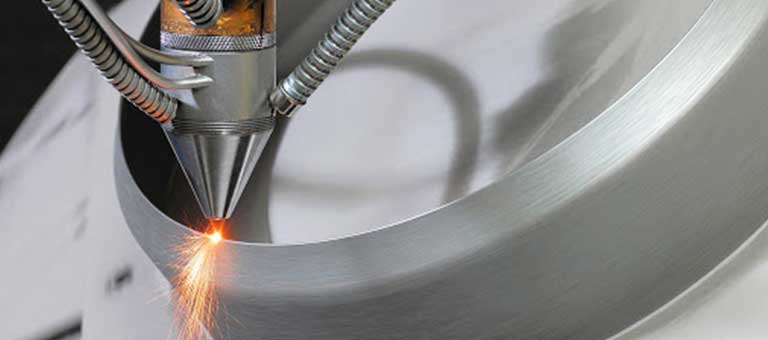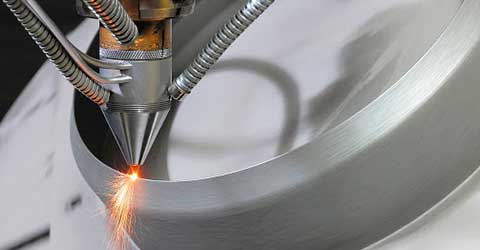 Transform your additive manufacturing process
Improve your process with gases, equipment and expertise from Airgas, an Air Liquide company
Build a safe and reliable additive manufacturing process
As you seek a more economical solution to manufacture complex parts that are lighter and stronger, technological advances in additive manufacturing may offer the solution you need. Commonly referred to as industrial 3D printing, additive manufacturing is an intricate process with many applications. 3D printing of metals requires the use of inert gases at every step throughout the process. While just a small part of the production, gases still play a critical role in your product quality, process stability and safety. You need a reliable and safe supply of quality gas to ensure your additive manufacturing process is uninterrupted and efficient.
What are your challenges?
Gases, equipment and expertise for an efficient additive manufacturing process
With a large national footprint, Airgas provides the gases you need for any industrial 3D printing application. In addition to gases, our additive manufacturing experts offer process expertise to help you all along every step of the process from powder manufacturing, recycling and storage to parts building to post treatment. We'll work with you to ensure your process is stable, safe and uninterrupted with a reliable supply of quality gases.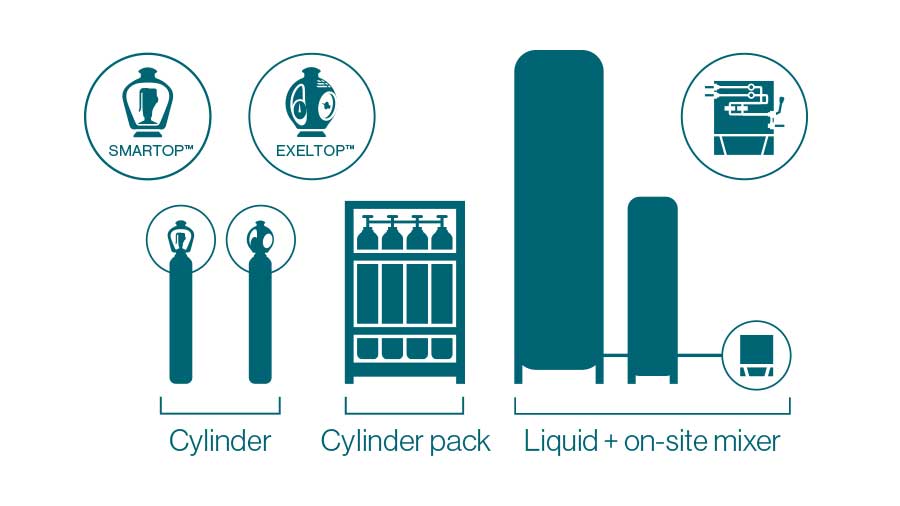 Mechanized Cutting Services
Learn more about the gases used in your application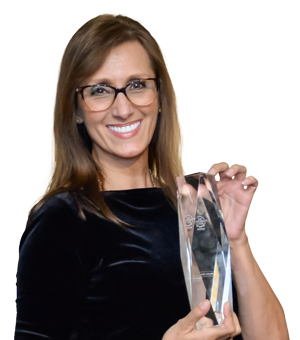 Hear from one of our experts
The additive manufacturing process supply chain requires tight quality control.
Rozalia Papp, Principal Applications Engineer and International Expert — Heat Treatment
"The additive manufacturing process supply chain, from metal powder production to post 3D printing heat treatment, requires tight quality control and proper application of industrial gases. Airgas has the expertise to provide guidance and technical support to you in both of these areas."
Get everything you need for additive manufacturing
A safe, reliable supply of argon, nitrogen and helium with minimal impurities in a variety of innovative supply modes
Expertise from our network of experts in areas including fabrication, heat treatment, engineering, bulk gas, supply chain and safety, helps you implement solutions to optimize your process
A complete equipment offer to provide quality and process stability, including gas delivery equipment to ensure gas is safely delivered to your process and gas analyzers to verify the right atmosphere to your 3D printing chamber and heat treat process
Get visibility, control and savings with supply chain solutions including EZ-GAZ™ digital gas monitoring service so you always know how much gas you have and are alerted when you need more