Find the Customer Service and Support You Need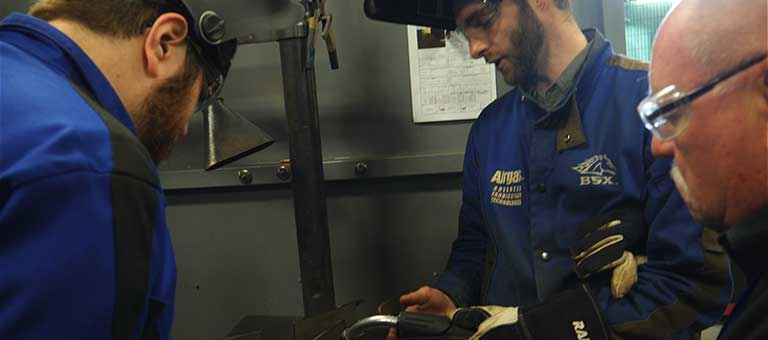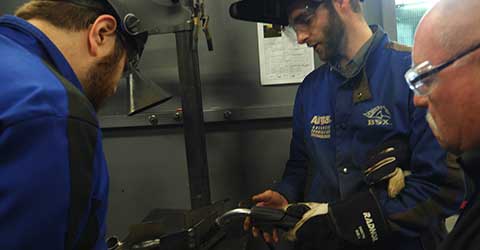 Customer Support
Contact us with your questions about products, order status, invoices, tracking and more. We're happy to help.
(866) 935-3370, option 1
M–F, 8 am–7 pm ET
If you have an after hours rush order, please contact your local branch.
Sales Support
Does your company need a quote for gases, welding equipment, safety products or services? Whether your company is big or small, we can help.
Looking for the Airgas emergency phone number?
Call the Emergency Response Center 24/7 at (866) 734-3438 about issues involving:
Chemical transportation emergency
Bulk gas emergency (for orders, see Bulk Gas Support)
Requests for gas Safety Data Sheets (SDS) or search here
Technical questions about cylinder labels
Have a gas leak? Evacuate IMMEDIATELY and call 911.
For Airgas National Carbonation CO2 Orders:
For other Airgas Merchant Gas Bulk Orders:
Get W-9s for business purposes here.

Download W-9
Please note:
The address on the W-9 is not a "remit to" address. Please use the address found on your invoice.
If you need help registering, navigating the site or logging in, our technical team can help.
(866) 935-3370, option 2
M–F, 8 am–6:30 pm ET