Hearing Protection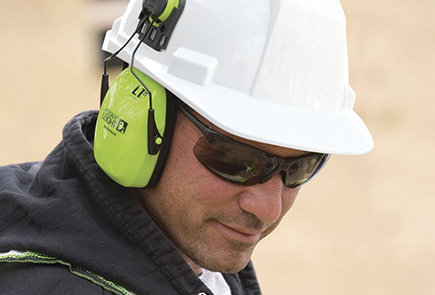 It's preventable.
Avoid permanent hearing loss with Howard Leight™ earplugs and earmuffs—designed to meet the demands of different users and work situations. Whether you're looking for long-term comfort or robust durability, there's a Howard Leight option that's right for every worker.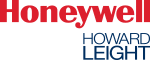 Are you protected? These Howard Leight™ products can help:
View our full collection of Honeywell Howard Leight hearing protection. SHOP NOW
Want more information?

Download Hearing Protection PDFs from Honeywell Howard Leight.