The Miller Learning Center
The more you know, the better
Access tips, trends and exciting new technology to help you make the most of welding with Miller products
Like all great innovators, Miller is focused on a philosophy of continuous improvement. That's why they develop new technologies to improve their products and create informational resources to support weld operators of all skill levels. Stay up to date and well informed with the information below.
---
View helpful resources for weld operators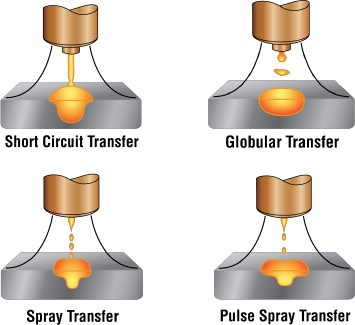 MIG Processes
Which transfer process is right for your application?
When it comes to choosing the right MIG transfer process for your application, there are many variables to consider. How thick is the metal? How important is a good bead? How will the final product be used? Get answers with this handy guide.
View Miller's MIG Process Guide (PDF)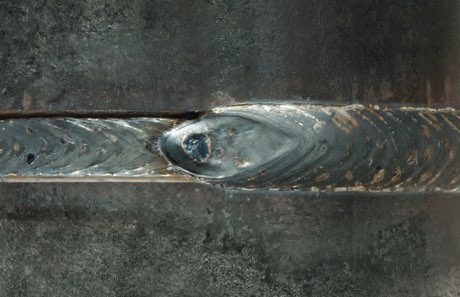 GMAW-P (Pulsed MIG)
How do changes in weld parameters affect a weld?
Scenario: A baseline weld was made using automated welding equipment. Voltage, wire feed speed, travel speed and contact-tip-to-work distance were then adjusted individually from baseline weld settings to illustrate how each parameter affects a fillet weld when raised and lowered. See the results in this simple breakdown.
View Miller's GMAW-P Guide (PDF)
---
Access more guidance from Miller on our blog—Airgas Thinks