---
---
Get on the guest list for our annual event

Safety: Don't Blow It
Tuesday, June 11 | 6–9 pm | The Sugar Mill | 1021 Convention Center Blvd. New Orleans, LA
Provide the following information now and reserve your spot for food, fun and all that jazz.
Please note: All guests are required to wear their Safety 2019 show badge during our event–please remember to bring yours with you!
---
Thank you to our sponsors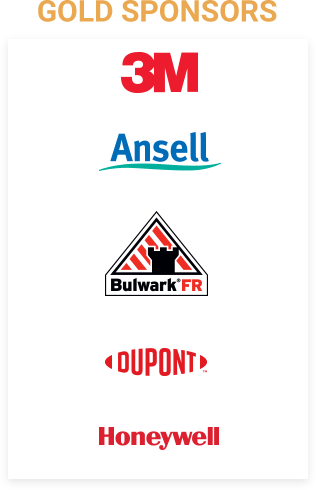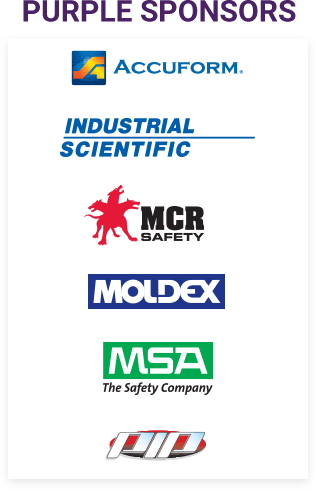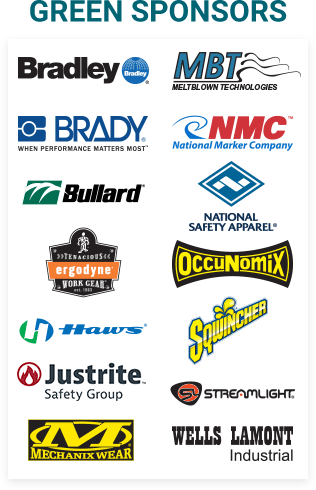 ---
Check out the latest articles from our experts
Whether you're heading to Safety 2019 or not, read up on some key safety and supply chain topics featured on our industry blog, Airgas Thinks.