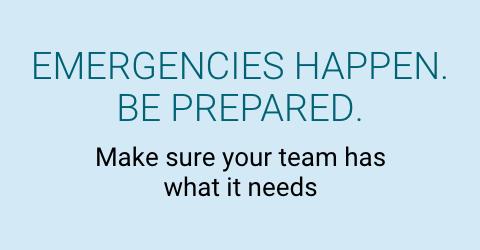 Preparation is key to helping your team stay safe during an emergency. From first aid kits to disinfectants to protective clothing and more, stock up on all the products that can help them get ready for — and safely through — an emergency.
Questions about emergency preparation?
Contact an Airgas specialist about the products your team needs during an emergency.
D5538A01893A74F5D7996AD8B705042B