Honeywell Protection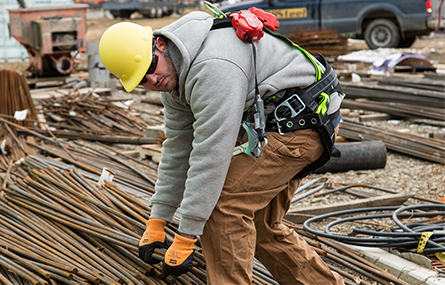 Are you protected?
From life-saving fall protection to more comfortable eyewear, get a complete solution with Honeywell® safety products for construction site. Shop the categories below and make your jobsite safer.

Shop Honeywell Construction Top Products
Why Honeywell?
As a comprehensive, problem-solving safety provider, Honeywell® meets your construction needs with a wide range of high quality and durable products. From innovative respiration technology to trusted jobsite staples like hardhats and lanyards, keep your crew well protected with great Honeywell brands like North®, Miller®, Fibre-Metal® and more.