Respiratory Protection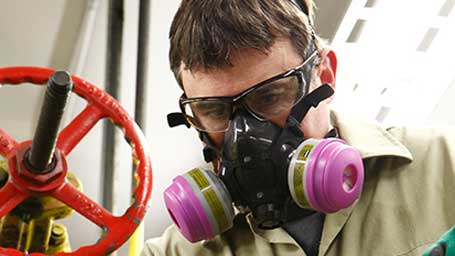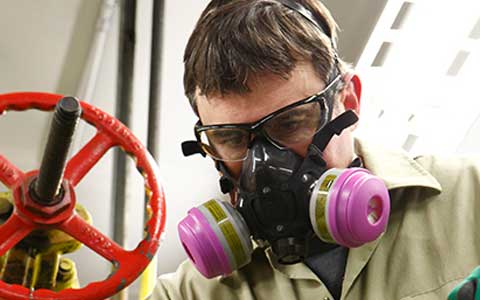 Breathe safely from start to finish with Honeywell
Proven to shield workers against life-threatening hazards — from gases and vapors to airborne particulates — Honeywell North® disposable respirators, APRs, PAPRs and accessories provide the comfortable fit, reliable seal, and safety workers need. Shop respiratory protection from Honeywell and Airgas today.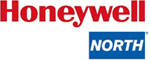 Which Honeywell respiratory protection is right for your needs?
Honeywell respirators help ensure compliance, durability, comfort and enhanced work productivity.
View our full collection of Honeywell respiratory protection. SHOP NOW
BA959E626104DEF2CF00952C13689A5F
SAFETY BEYOND PRODUCTS
A QSSP-certified safety specialist can help.
BA959E626104DEF2CF00952C13689A5F