Respiratory Protection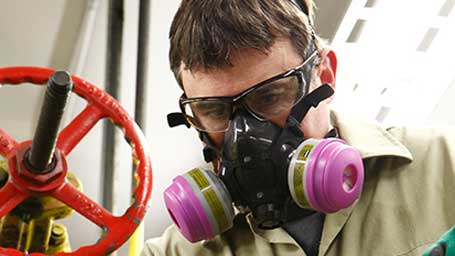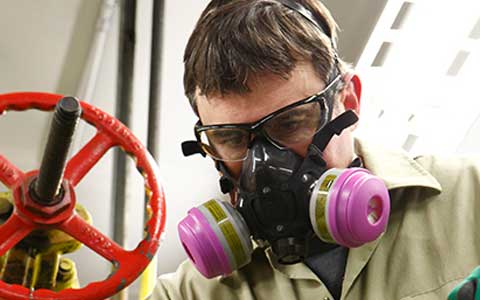 Working safely from donning to done with Honeywell
Proven to shield workers against life-threatening hazards — from gases and vapors to airborne particulates — North® full facepieces and half masks provide a comfortable fit and a reliable seal. Get the respiratory protection your workers need from Honeywell and Airgas today.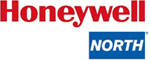 Are you protected? These Honeywell North® respirators should help:
View our full collection of Honeywell respiratory protection. SHOP NOW
3328ABEB36F81660D278A5EA08D5F48F
SAFETY BEYOND PRODUCTS
A QSSP-certified safety specialist can help.
3328ABEB36F81660D278A5EA08D5F48F