RADNOR™ Plasma Cutting Tables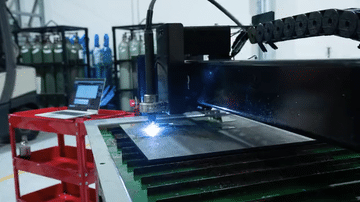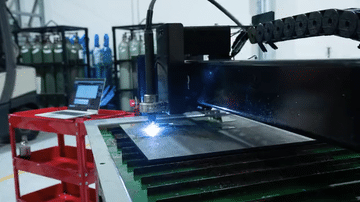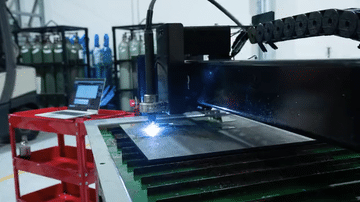 Get CNC plasma cutting tables that meet all of your shop's demands
Ready to ship and affordably priced
If you're looking for a cost effective, robust plasma cutting table, RADNOR has the rugged reliability and value you want with the fast set-up and flexible shop configurations you need. And, when paired with Hypertherm® Powermax® plasma cutting systems, you'll get even smoother and more efficient cutting for all your designs and parts.
RADNOR plasma cutting tables provide unprecedented value for metal workers and fabricators
See all the reasons why made in the USA RADNOR CNC plasma cutting tables deliver superior performance and great value. They're readily available, ready to ship, easy to set up and more!
Click any image to launch
Hear why it's a great investment
Built like a tank and simple to operate, discover why the RADNOR plasma cutting table is a great investment for any industrial shop, home shop or school.
Go deeper with us about your cutting table needs: the equipment you need and materials you're cutting
Whether your cutting table challenges involve material size and thickness, power requirements, cut definition and tolerance or other needs, our Advanced Fabrication experts are here to help you get the best solution, including thermal and waterjet cutting and mechanical applications.
Choose your RADNOR CNC plasma cutting table solution
All tables are made in the USA and backed by the expertise of the Airgas Advanced Fabrication team.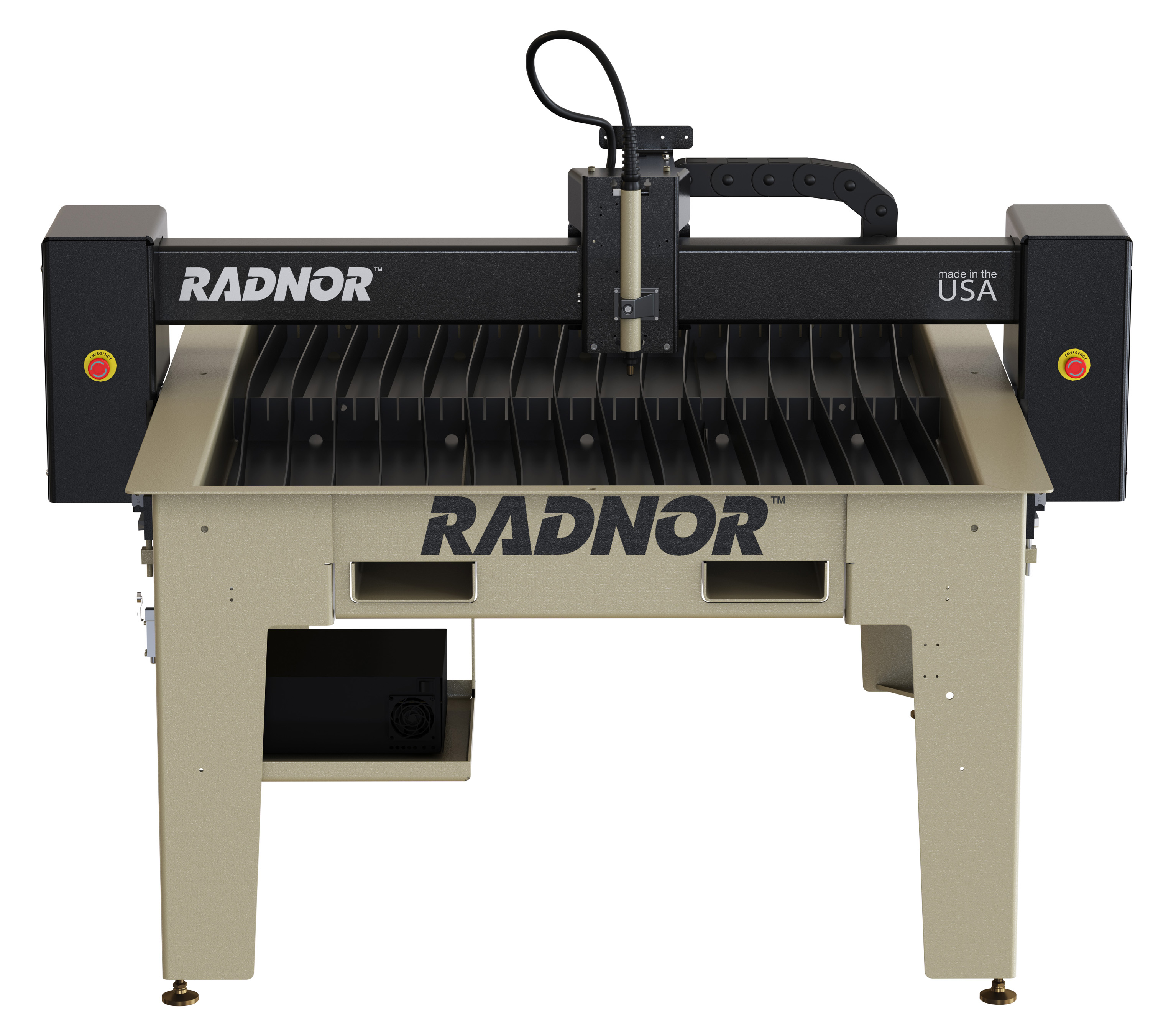 Shop 4'x4' Cutting Tables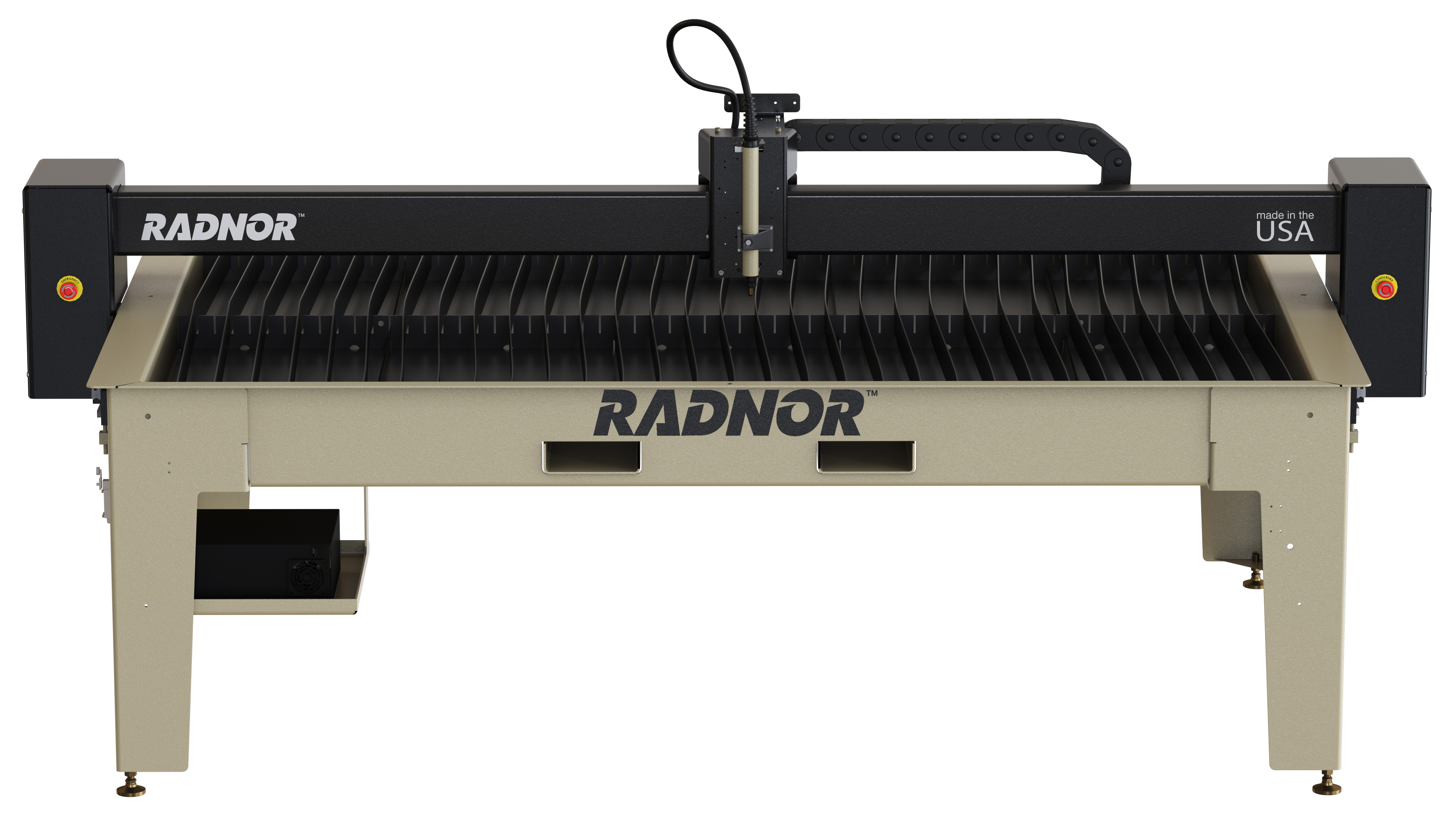 Shop 4'x8' Cutting Tables
CE21102D5847B3D91D128A10F87F958F

When you're ready, so are we
CE21102D5847B3D91D128A10F87F958F