RADNOR™ Welding and Safety Products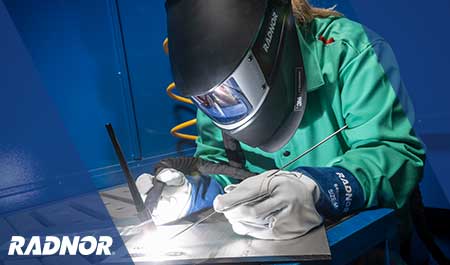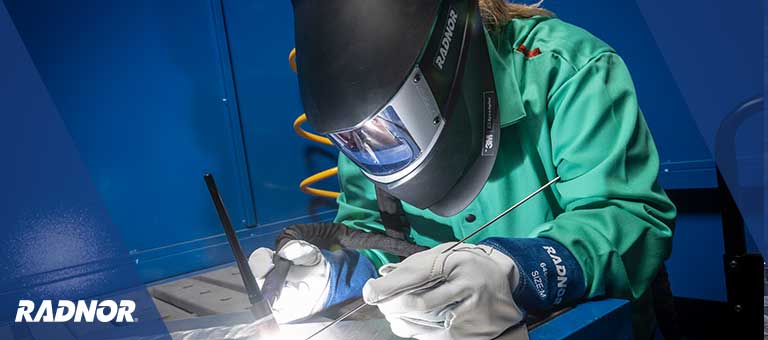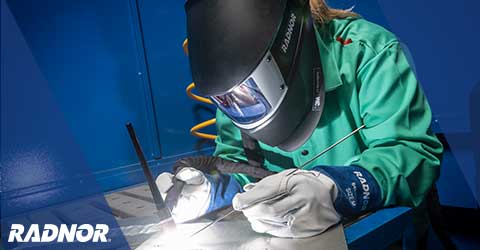 Rugged. Reliable. Priced right.
Improve quality, productivity and your bottom line with RADNOR welding and safety products
Backed by more than 20 years of experience in the construction, welding and metal fabrication industries, RADNOR knows how challenging it can be to make the right decisions on welding equipment and consumables as well as safety products and personal protective equipment (PPE). That's why RADNOR offers a comprehensive, carefully curated line-up of high-quality products — designed to meet demanding industrial applications at a competitive price. You can be confident that your team will have exactly what they need to do the job right and stay safe while they're doing it.
Shop these featured RADNOR categories
Shop RADNOR Top Performer products
Get the quality products you need to meet the daily demands of your job, while keeping your team safe and your costs under control. Top Performers are our exceptional RADNOR products, selected by our team and our customers, that are ready to meet some of your toughest challenges.
83FB12C17A359607F1E897C2004D00A4
GREAT WELDS START HERE
Talk to our specialists about welding equipment, gases or safety
83FB12C17A359607F1E897C2004D00A4
83FB12C17A359607F1E897C2004D00A4