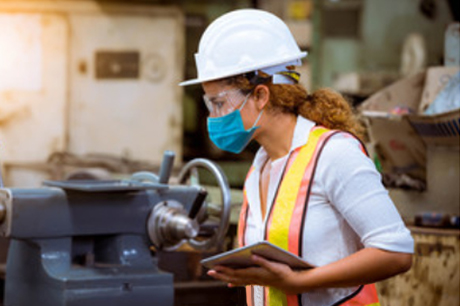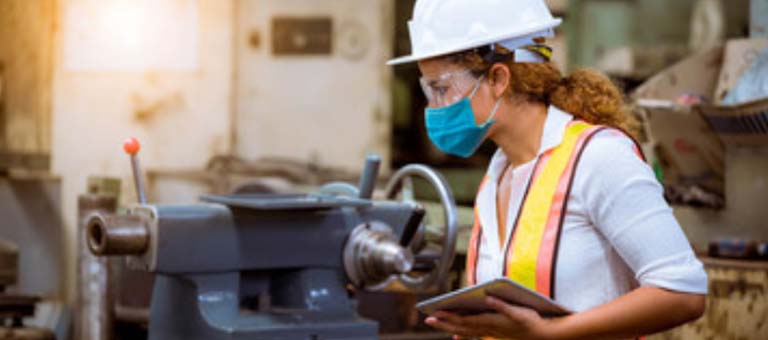 Adapt to the New Normal
Limit exposure risks and protect your team with safety products and services from Airgas, an Air Liquide company
Create a Safer Workplace for Your Team
Adapting your business during COVID-19 brings new challenges and requires you to approach your safety program differently. More than ever, having the safety products you need is vital to your daily operation and the protection of your employees and customers you serve. You need an experienced safety supplier who understands how to help you navigate through these changing conditions while helping you safely transact and find the answers you need, when and where you need them.
Manage risks and protect your team
Comply with regulatory requirements and safe work practices
Adapt your business in an ever-changing environment
Access the safety products and Personal Protective Equipment (PPE) you need
We're Prepared to Help You Now
Our team of safety experts — including safety specialists and our Airgas Total Access elite customer service team — have years of experience evaluating and identifying workplace hazards and providing efficient solutions that help you minimize risk. With a comprehensive collection of safety products, national footprint, reliable supply chain and a variety of safe ways to transact, we're ready to help you adapt to the new normal.
Explore solutions to keep your team protected in the new normal
A Word On What We're Doing to Ensure We Meet Your Needs
We are working closely with our suppliers to manage the extraordinary demand generated by COVID-19 for PPE and to maintain dependable distribution to our customers. We increase our inventory when possible, seek alternative supply sources and identify product substitutions where feasible.