Talk with our specialists for help with your questions or needs related to gases, welding or safety.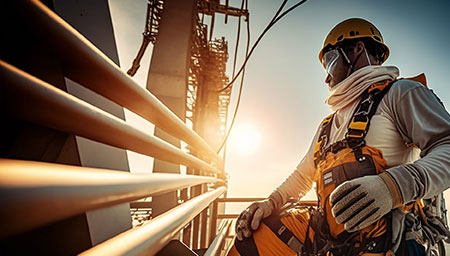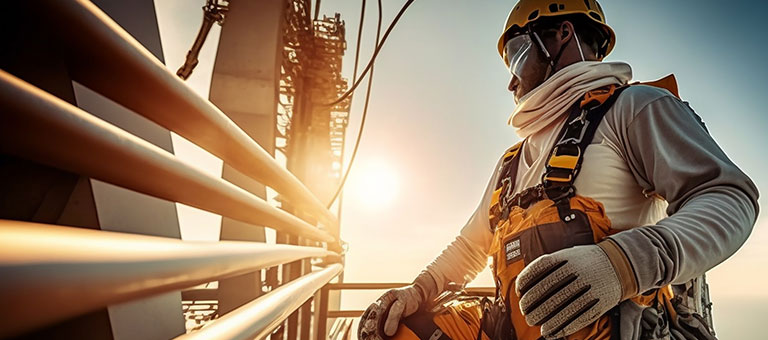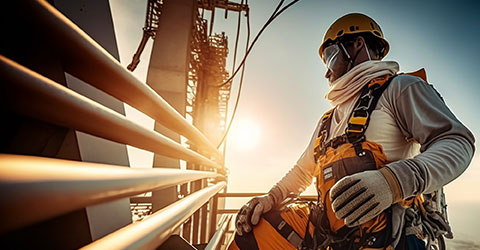 Put safety first. Every day.
Protect your team and ensure compliance on the jobsite with safety solutions from Airgas, an Air Liquide company.
Make your jobsite a safe place to work with construction safety solutions
The best way to stay safe on the job is to be aware of the hazards around you and do what you can to control them. To a great extent, many safety risks are completely manageable. While not all incidents can be avoided, you can implement safety procedures to make your construction jobsite a safer environment. The steps you take to develop a safety plan for your team can result in minimizing risks to your team and ensuring they have everything they need to protect themselves from hazards that can't be eliminated from the jobsite.
---
What are your challenges?
---
Implement safe practices and construction safety solutions on your jobsite
As a company that makes safety its first priority, Airgas supports you in every aspect of developing and implementing safe practices in your own organization. We believe strongly in the importance of adopting a comprehensive safety program that helps you eliminate risks and protect your team from the hazards you can't avoid. We're aligned with the principle of managing risks known as the Hierarchy of Controls (pictured right) and will work with you to help you implement a safety program that applies this method to your business.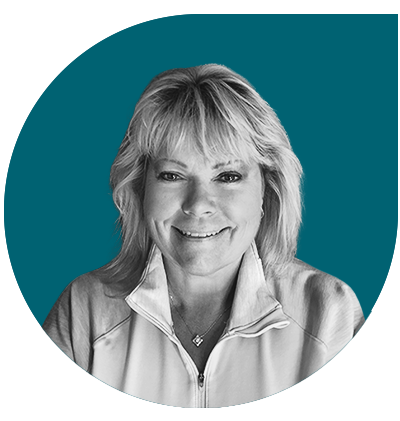 Hear from one of our safety experts
Working on a construction site is inherently dangerous. With risks from ...
Diane Butchart, QSSP-A, OSHA 10 & 30, Director, Business Development — Safety
"Working on a construction site is inherently dangerous. With risks for falls, falling objects, equipment malfunctions and electrocution among others, it's absolutely vital to be vigilant about safety on any jobsite. We can provide information about the safe handling of gases along with the safety products and PPE needed to protect your team while they work. We can also help you identify potential safety risks on your worksite and develop a safety plan to mitigate those risks with our iMSafe™ safety assessments performed by an Airgas safety specialist."
---
Head-to-toe safety products and PPE
Whether you're working on a jobsite or with a specific application, safety products and PPE are essential to help you get the job done.
For the construction site: See all the products you need to stay protected
For working with concrete: See all the products you need to stay protected
---
38E448A84E760304628280EB002A009C