ARCAL™ Shielding Gases for Welding
CONTACT AN EXPERT
Or call (800) 909-8058 to place an order for ARCAL with SMARTOP™ or EXELTOP™
* Required fields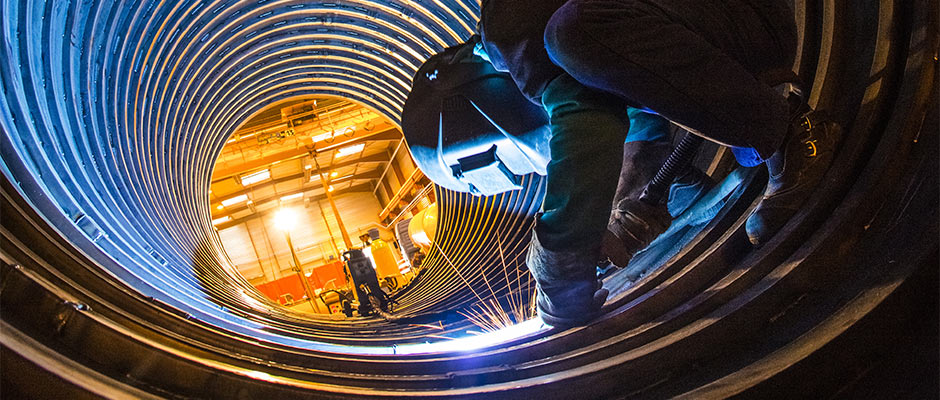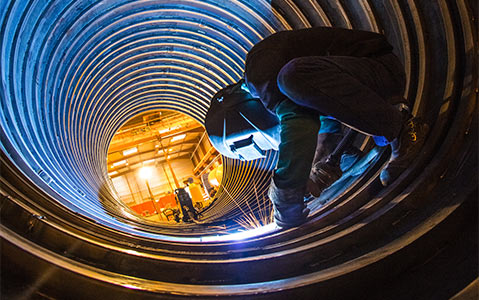 Improve welding joint efficiency, final product quality and safety with ARCAL shielding gases for welding
Exceeding AWS A5.32/ISO 14175 standards and with innovative cylinder tops, ARCAL shielding gases for welding help you safely produce better quality welds.
CONTACT AN EXPERT
Or call 800-909-8058 to place an order for ARCAL with SMARTOP™ or EXELTOP™
* Required fields
ARCAL shielding gases for welding simplify arc welding and reduce operating costs
The right shielding gas ultimately makes or breaks your welds, directly impacting your final product and your reputation. With so many options, it can be difficult to pick the right gases for your operation. You need simple and easy gas selection, with the right range of concentrations, to find the perfect fit for your process.
Ensure you use the best shielding gas for your application
Comply with AWS and ISO standards for shielding gases
Produce quality welds without rework or wasted gas
Minimize safety risks associated with handling gas
Save time spent checking gas volume
Available in innovative supply modes


Learn more

‣
Discover what ARCAL shielding gases for welding brings to your operation
Simplify arc welding with the ARCAL Reference line
Our concise ARCAL Reference line consists of five ready-to-weld pure argon and argon welding gas mixtures. ARCAL offers unmatched simplicity, performance, reliability and consistency in each of our five expertly-designed gases — derived from research gained from over 400 welding trials—whether your gases are mixed on-site or delivered.
Click on the icons to discover more:
For special applications, the ARCAL Technical line has you covered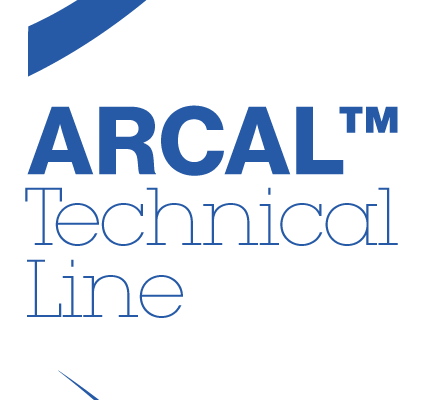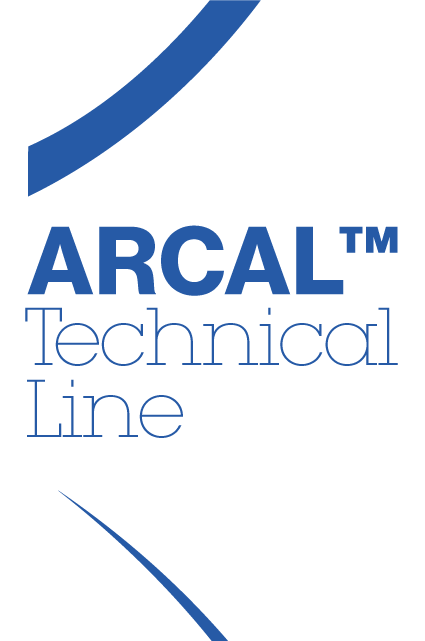 When your application requires a special blend with tight specifications, our ARCAL Technical line offers customized, consistent and high-performance welding gas mixtures.
With the support of more than 60 Advanced Fabrication experts, we'll help you find the mix that best suits your needs. Contact an expert
---
Check out our innovative supply modes adapted to your needs
ARCAL is available in cylinders equipped with SMARTOP or EXELTOP, cylinder packs or liquid form. We provide ARCAL and other shielding gases for welding in a range of supply modes designed for quality, safety, consistency and ease of use for any consumption needs.