ARCAL™ Welding Gases
Improve performance, quality and safety with ARCAL shielding gases for welding
The shielding gas you use when welding has a great impact on your final product quality. Inconsistencies in the shielding gas can lead to issues like spatter, oxidation and weld defects. Additionally, selecting the right shielding gas to use can be time-consuming and confusing with complex offers that include too many options. With five ready-to-weld pure argon and argon gas mixtures exceeding AWS A5.32/ISO 14175 tolerance requirements, ARCAL simplifies shielding gas selection and provides you with the high quality gas you need to produce better welds. And unlike other shielding gases, ARCAL puts an end to wasted gas, time and money while minimizing safety risks. ARCAL shielding gases also come in multiple supply modes to accommodate your needs.
What are your challenges?
Simplify arc welding and reduce costs with ARCAL shielding gases for welding
Our concise ARCAL Reference line consists of five ready-to-weld pure argon and argon welding gas mixtures. ARCAL offers unmatched simplicity, performance, reliability and consistency in each of our five expertly-designed gases — derived from the research gained from over 400 welding trials — whether your gases are mixed on-site or delivered.
The ARCAL Reference line of welding gases
Click on the icons to discover more:
For special applications, the ARCAL Technical line has you covered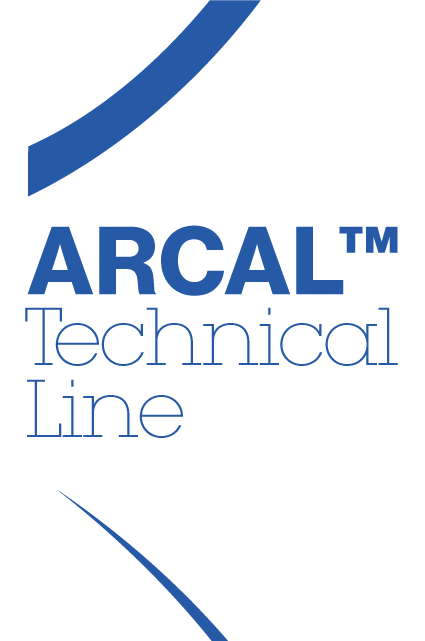 When your application requires a special blend with tight specifications, our ARCAL Technical line offers customized, consistent and high-performance welding gas mixtures.
With the support of more than 60 Advanced Fabrication experts, we'll help you find the mix that best suits your needs. Contact an expert
Innovative supply modes adapted to your needs
ARCAL is available in cylinders equipped with SMARTOP™ or EXELTOP™, cylinder packs or liquid form. We provide ARCAL and other shielding gases for welding in a range of supply modes designed for quality, safety, consistency and ease of use for any consumption needs.
76CF8CBBB2878D4C4D8B795B0C261B1F
76CF8CBBB2878D4C4D8B795B0C261B1F