Don't miss Airgas at IBIE 2022
September 18–21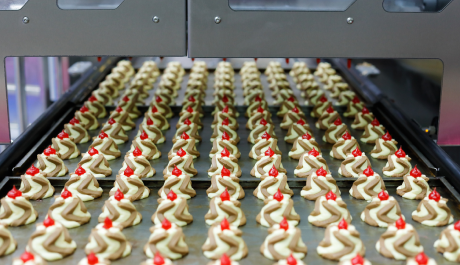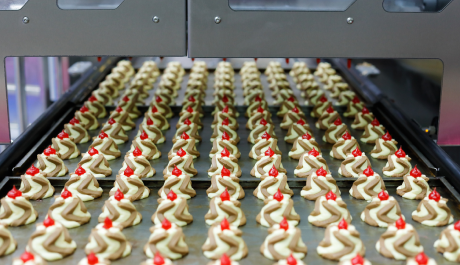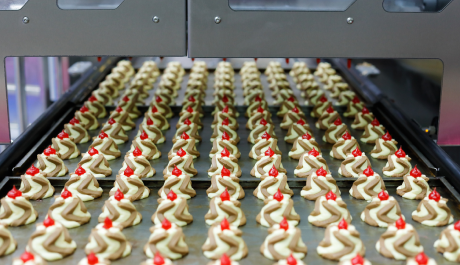 Get the right ingredients for efficiency
Gases, equipment, safety and expertise
Visit Airgas Exhibit #1377
While you're at our exhibit, check out our box chiller and get more details about products and services that we offer to help you maximize efficiency while maintaining quality and safety standards. With more than 1,200 worldwide references and backed by a team of 50+ global food experts, we're ready to help you find the best solution for your unique production needs.
Find out about a free process review at IBIE 2022
Stop by the Airgas exhibit to begin discovering how we can help improve your process so you continue to produce quality products. Ask our experts how to make your process safer and more efficient.
Regardless of whether you're attending the show, you can sign up for a virtual process review with a member of our team.
Now open!
Did you know we just opened a new, state-of-the-art engineering facility in Twinsburg, OH? Our ALTEC Engineering Solutions Center features a food lab where we can design innovative process solutions to improve the production of your existing product line or test new products you're bringing to market. Ask us for more details about arranging a visit to review your project or test your product.
See where Airgas can help improve your operational process
Not registered for the show yet?
Get 20% off your exhibit hall pass. Use this link or enter the code EXH1377 when registering to redeem your discount.
0A026D30C03D4DA2A0338FEF46B80468

Have a challenge you're facing now and want to chat before the show? An Airgas food expert can help.