Rebate Programs
Want to save money with rebates?
Just browse the list below for up-to-date rebate offers currently available on Airgas.com.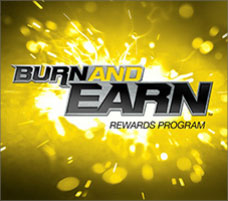 ESAB® Burn and Earn™ Winter Specials
Get rebates from $50 to $250 on select ESAB, Thermal Dynamics® and Victor® products.
Learn More ❘ Rebate Form
Valid through March 31, 2023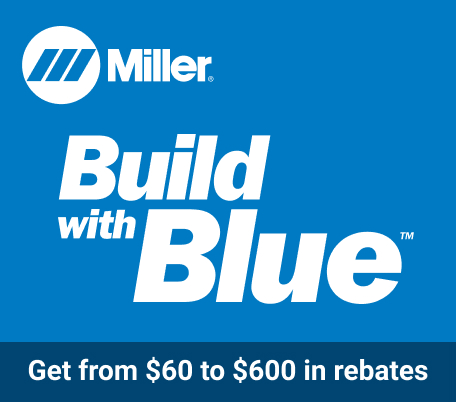 Miller® Build with Blue™ Winter Savings Event
Get rebates from $60 to $600 on select Miller products and save up to $200 more by adding select Miller accessories or Hobart® filler metals.
Learn More ❘ Rebate Form
Valid through March 31, 2023