Special Offers
Surprise! Here's a little something extra.
Check back frequently to see which manufacturers are offering special savings just for you!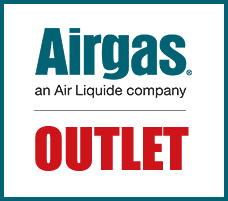 SAVE UP TO 40%
Deep discounts on a wide range of overstocked, clearance and mildly distressed professional-grade items from leading brands.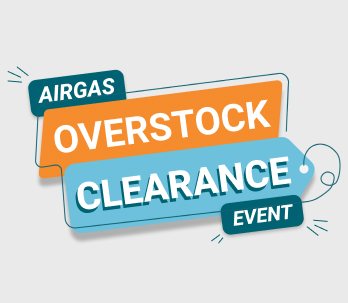 We clear out — you save BIG!
Get our biggest savings & bulk discounts on select products to help you stay productive, safe & competitive.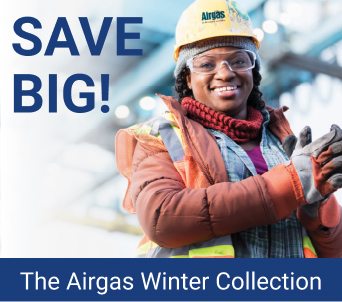 Warm up with these winter savings!
Keep your team safe, comfortable and productive on the jobsite this winter with these great selections and deals.