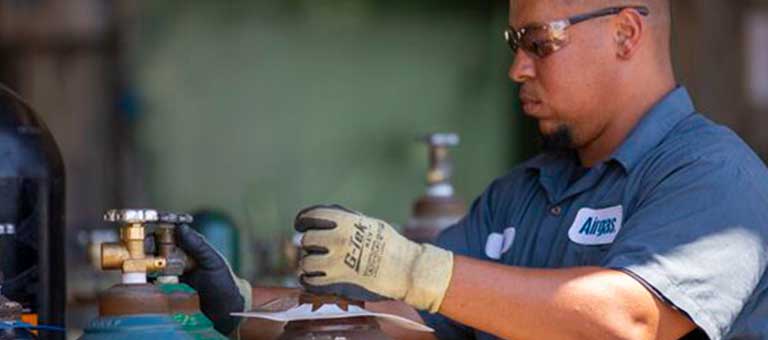 Your destination for learning more about processes, products and safety
Access the tools you need to make the most of our products and your process. Our training services and other programs can help you comply with regulatory requirements while you keep your
team safe.
Learn More
Unlock the eBook series
Complete the Form
Compressed gas safety
Check out our three-part eBook series designed to help you and your team improve safety when working with compressed gases. Click the links below to unlock the series.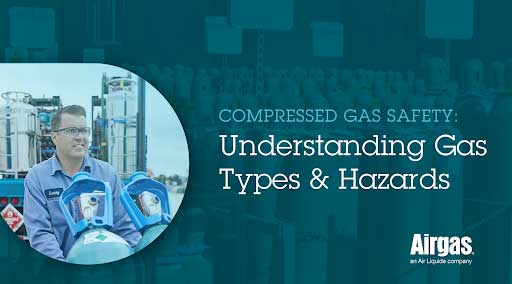 Unlock the eBook series
---
Additional resources for your team
Get even more information about gases and safety:
Need to connect with an expert? Complete this form and an Airgas expert will contact you.
More safety training
Our team of 60+ QSSP- and OSHA 30-certified safety specialists can provide various safety training opportunities and assessments for your site and your staff. Find out more about the programs we offer to help you protect the team working on your site.
Learn More
---
Transform your welding process and your workforce
Get an unparalleled look into your operation and workforce with a Welding Efficiency Analysis™, including the ability to measure current processes, identify areas for improvement and track progress and compare results.
Learn More
Through our Unlocking the Hidden Cost of Welding™ program, you and your welding workforce will discover the impact quality standards have on productivity and profits. Learn how labor impacts welding costs. See the effects of gas and other weld parameters on penetration. Uncover ways to trim 20 percent or more from your operating budget (with little or no capital investments).
Learn More
0A1F56E785F3610600DF3B3F41B25BF4
0A1F56E785F3610600DF3B3F41B25BF4