3M™ Safety and Abrasives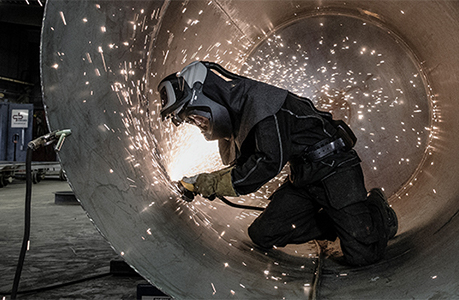 Innovative 3M safety and abrasive solutions to run complex jobs smoothly
The toughest jobs require both brawn and brains. With 3M™ safety and metal fabrication products, you get both. 3M's innovative PPE and abrasives combine science and usability—improving the work you do and making your job safer, more dependable and more impactful.
Shop these categories to get the 3M safety and abrasive products you need
Why 3M?
3M™ uses science to improve lives and help solve the world's toughest challenges. They remain focused on executing plans while delivering exceptional value for customers. Offering everything from everyday PPE to heavy-duty abrasives, 3M has become an established leader in innovative safety solutions.