3M™ Safety and Abrasives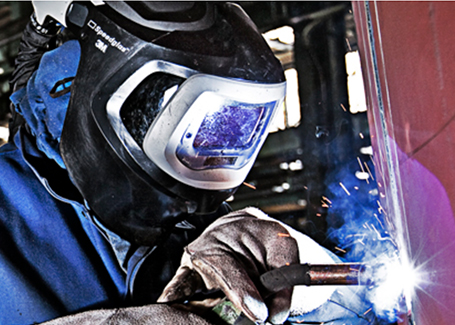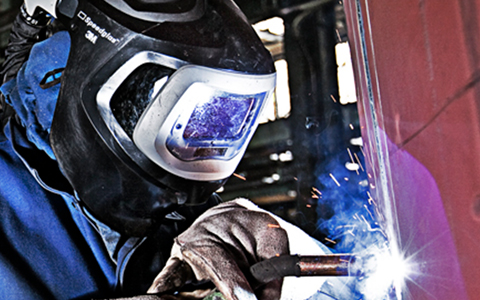 Smooth out your roughest jobs with 3M safety products and abrasives
The toughest jobs require both brawn and brains. With 3M safety and metal fabrication products that work as hard as you do, you get both. Innovative PPE and abrasives from 3M combine science and usability — improving the work you do and making your job safer, more dependable and more impactful. Whether your safety needs are basic or specialized, 3M offers safety products that help your team perform at their best.
GREAT WELDS START HERE
Talk to our specialists about welding equipment, gases or safety.
GREAT WELDS START HERE
Talk to our specialists about welding equipment, gases or safety.
Shop these categories to get the 3M safety and abrasive products you need
Watch: Stay informed and protected with metalworking injury statistics
Get just the facts from 3M when it comes to injuries in the metalworking industry. From eye injuries to respiratory hazards to hearing damage, the risk for workplace injury is high. Keep yourself safe with face, eye, head, hearing and respiratory protection.
Learn how many injuries occur in metal fabrication and manufacturing. See common causes of eye injuries in the workplace. Discover which industry ranks first in OSHA respiratory protection citations and find out what injury ranks as the most recorded in manufacturing.
Know what you're up against so you can keep yourself protected the right way.

Discover: Reduce loss and improve safety with iMSafe™
Discover how an iMSafe™ safety assessment performed on your site by an Airgas safety specialist can help you identify workplace risks and hazards.
We offer a variety of surveys and inspections designed to help you improve safety in your workplace. You can identify the area that you would like your safety specialist to evaluate or we can recommend specific assessments to be performed based on your business.
Connect with an Airgas representative to find out if you qualify for a free iMSafe safety assessment.
Why 3M safety and abrasives?
3M uses science to improve lives and help solve the world's toughest challenges. They remain focused on executing plans while delivering exceptional value for customers. Offering everything from everyday PPE to heavy-duty abrasives, 3M has become an established leader in innovative safety solutions.