3M Fall Protection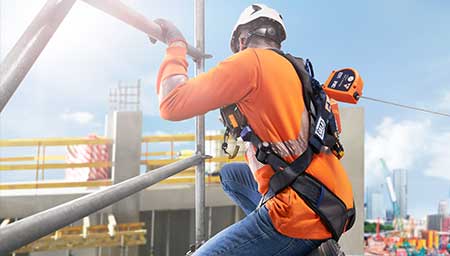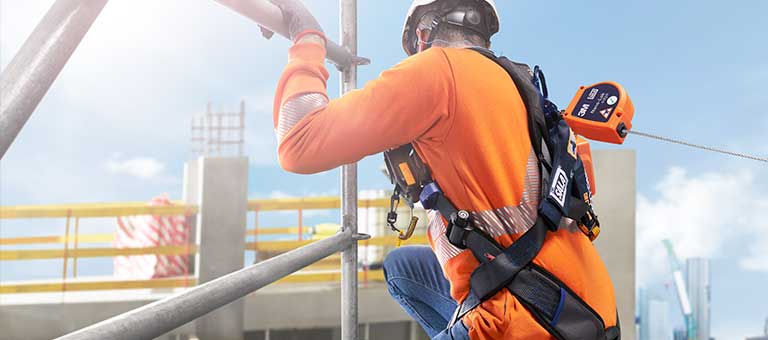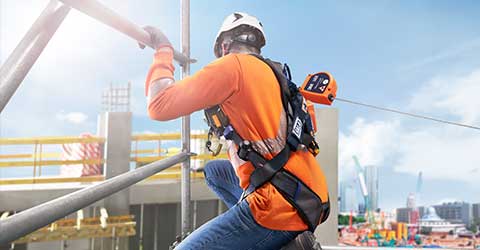 Get construction safety backed by science with 3M fall protection
Falls are the leading cause of death in construction, according to Department of Labor statistics. Take your team's health and safety to new levels while working at height with our 3M fall protection collection, featuring new 3M™ DBI-SALA® ExoFit™ Harnesses and other related life‑saving equipment.
2DA2E4A8C89213BB2735584B079130F7
SAFETY BEYOND PRODUCTS
A QSSP-certified safety specialist can help.
In the spotlight: New 3M™ DBI-SALA® ExoFit™ X‑Series Safety Harnesses
Support at every level
Gear up with confidence, quality and performance
Wherever your work takes you, staying comfortably fitted in your safety harness is critical. Precision‑tuned for performance and productivity, the new line of 3M™ DBI‑SALA® ExoFit™ X‑Series Harnesses redefines what you should expect from a safety harness.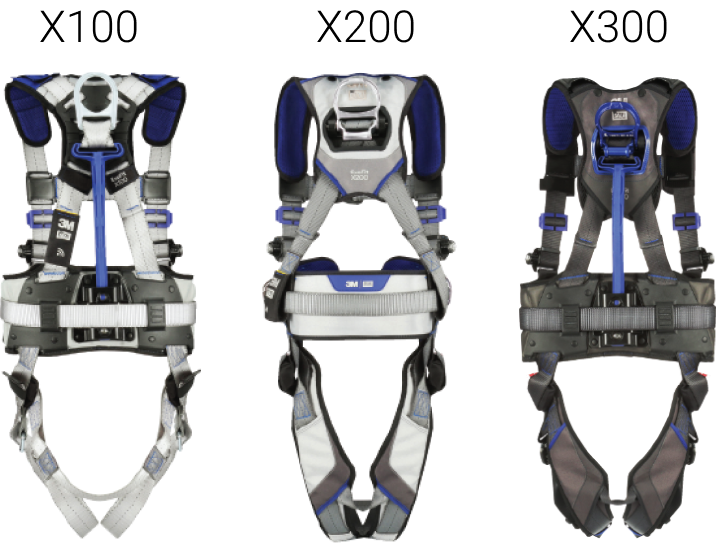 Take the weight off with a patented weight distribution system*
Stay comfortable with Revolving Torso Adjusters and breathable mesh undersides
Reduce trauma and injury risk with Suspension Trauma Relief Straps
Relax with snap hooks and carabiners parked closeby with Auto‑Resetting Lanyard Keepers
Enjoy a proper and safe fit with an Anti‑slide Dorsal D‑ring Pad
*On select models
Shop 3M innovations in fall protection
2DA2E4A8C89213BB2735584B079130F7