3M Respiratory Protection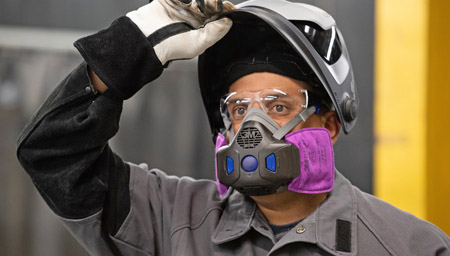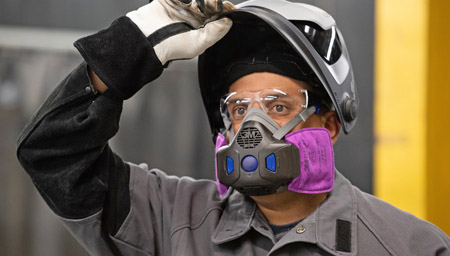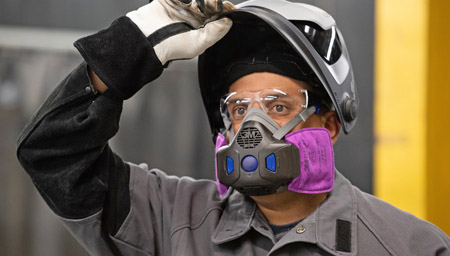 Get comfort & convenience with 3M respiratory protection
Now more than ever, you want to know your team is protected. Keep them from coming into contact with harmful airborne exposures and invisible jobsite hazards with trusted 3M respiratory PPE like the new 3M™ Secure Click™ Half Facepiece Respirators offering the next generation of protection.
A4F8DD53358603EB7B97B48BB6DB01FF
SAFETY BEYOND PRODUCTS
A QSSP-certified safety specialist can help.
Shop 3M innovations in Respiratory Protection
A4F8DD53358603EB7B97B48BB6DB01FF