3M Head and Face Protection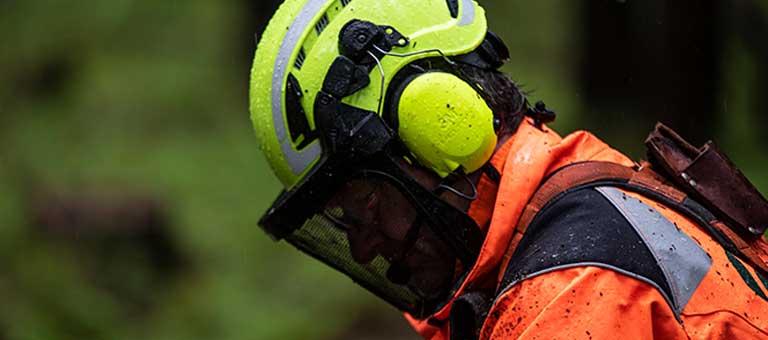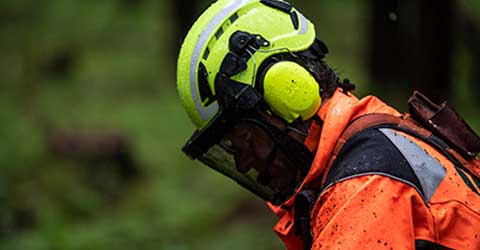 Get high-level safety results on your toughest jobs with 3M head and face protection
Thousands of people are injured annually from work-related injuries that could have been prevented with the proper selection and use of head and face protection, according to the Occupational Safety and Health Administration (OSHA). Stay ahead of your team's health and safety needs with helmets, hardhats, face shields and accessories from 3M, a recognized leader dedicated to worker health and safety.
3EE188A11B35B5F391F6166A85957464
SAFETY BEYOND PRODUCTS
A QSSP-certified safety specialist can help.
Shop 3M head and face protection for your toughest jobs and jobsites
3EE188A11B35B5F391F6166A85957464