Our Mission & Values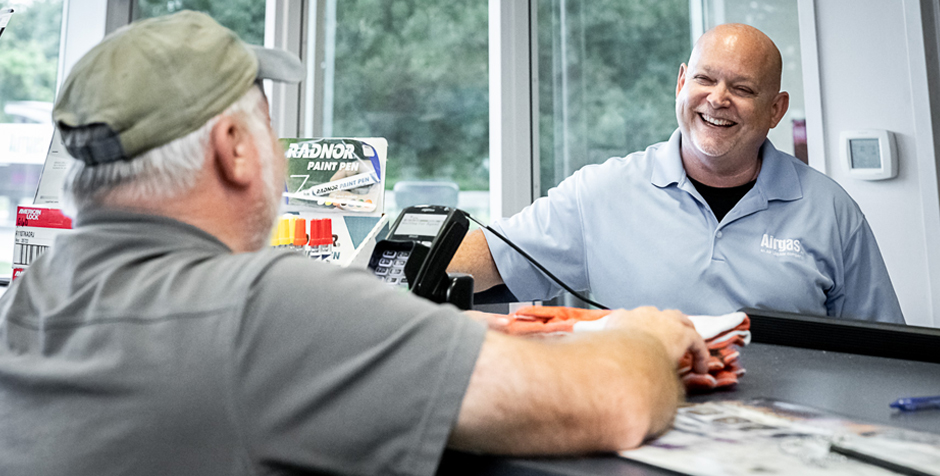 ---
Our Guiding Principles get to the heart of our company culture. It's not a set of rules. It's a reflection of who we are as Airgas associates.
We believe that safety must always come first.
We drive decision-making authority as close to the customer as possible.
We give managers autonomy and hold them accountable for customer satisfaction and operational and financial performance.
We work closely with our customers to anticipate their needs and exceed their expectations.
We insist on uncompromising integrity in everything we do.
We believe that all of our associates should be treated with respect and dignity.
We value differing points of view and seek to foster an environment where everyone feels safe to express those views.
We encourage individual initiative but always come together as a team.
We provide opportunities for personal and professional growth.
We confront problems head on and look for solutions, not excuses.