Dry Ice in Food Production & Processing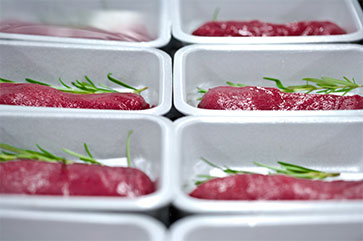 Dry Ice: Purity Matters
Choose Airgas Dry Ice for the quality and traceability your food production process requires
You can't afford for your product to come in contact with anything that could contaminate it. That's why Airgas Dry Ice goes to extreme lengths to make sure your dry ice is safe to use in all food production, processing and transportation applications.
---
Choose Airgas Dry Ice for food production when you need dry ice that's:
Safe to use in your applications
Our proprietary metal-detection process helps to identify potential foreign material before dry ice is shipped out
Airgas Dry Ice consistently produces a food-grade product that meets or exceeds the provisions of FDA requirements in 21 CFR 110
We use food-grade liquid carbon dioxide to produce all of our dry ice products
Our products meet and/or exceed the Compressed Gas Association (CGA) standard specifications for dry ice
Brought to you in a clean, traceable container
Every product that leaves our facilities complies with our strict chain-of-custody protocols
Our quality control program was developed around Hazard Analysis and Critical Control Points (HACCP) and modeled after ISO 9001
Our stainless steel-lined shipping containers are designed to comply with food safety initiatives
---
Talk to us about your dry ice needs
Share your contact information to request a call or email from an Airgas Dry Ice specialist
Request A Follow-Up
Schedule a dry ice pickup
Use our store locator to find and contact your closest Airgas Dry Ice distribution point
Find Your Store
---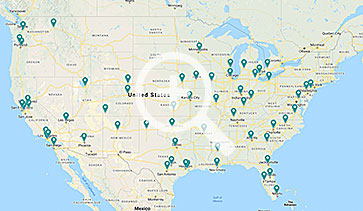 Wherever you are, Airgas Dry Ice is there too
No matter how many locations you operate, no supplier is better positioned to serve you than Airgas Dry Ice. Our 15 production facilities and 50 distribution points are strategically located across the U.S., making it easier for you to get the products and services you need, when and where you need them.
---
Find the correct type of dry ice for your specialized application
Rice Pellets
Approximately ¼"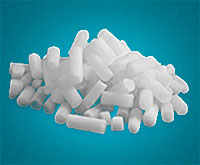 Standard Pellets
Approximately ½-¾"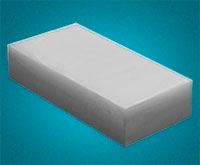 Half-cut Block
Approximately
5" x 10" x 2 ⅜"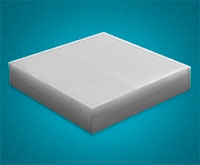 Cut Block
Approximately
10" x 10" x 2 ⅜"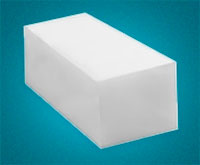 Quarter Loaf
Approximately
5" x 5" x 10"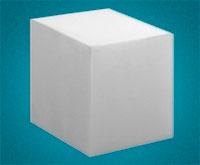 Full Block
Approximately
10" x 10" x 10"
Get more details about each product on our Dry Ice Products page.
---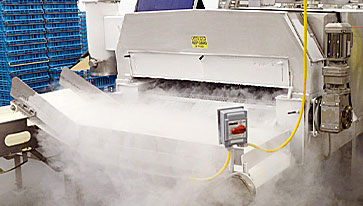 Looking for more ways to chill and freeze your products?
Airgas engineers can work with you to build the cooler or freezer that fits your space and your production goals. Learn what we can do for you.