Nitrogen Pumping Services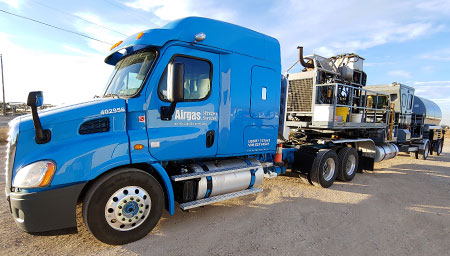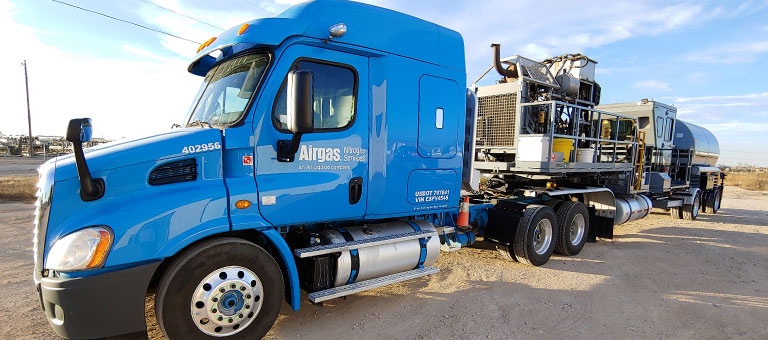 Get safe and reliable nitrogen pumping services for planned and unplanned services and maintenance from Airgas Nitrogen Services, an Air Liquide company
You need a safe, reliable supply of nitrogen and services
Refineries, Liquefied Natural Gas (LNG), chemical and natural gas processing plants require a reliable and efficient supply of nitrogen and related pumping services, on demand, for planned and unplanned services, turnarounds and maintenance.
What are your challenges?
Be ready now with nitrogen services for planned and unplanned outages
Getting reliable and quality nitrogen and related pumping services when needed is critical to your process. Airgas Nitrogen Services, with nitrogen production facilities (Air Separation Units/ASUs) located throughout the U.S., is ready to deliver nitrogen with one of the industry's largest fleet of transport and pumping units, backed by an outstanding safety record and experienced professionals.
Service and supply available 24/7
Strategic equipment yard locations for rapid deployment of pumpers to expedite emergency situations
Safety is a priority, equipment is never left unattended with two operators per pumper minimum
Low temperature and overpressure shutdown systems to minimize risks, including certified pressure relief valves, hoses and more
Temperature capabilities ranging from -320°F to 500°F (-196°C to 260°C)
Maximum pressure up to 10,000 psi
Individual unit flow rates up to 880,000 scfh or 14,660 scfm, with capabilities to manifold multiple pumping systems together for even higher network capacities
Count on Airgas for unmatched nitrogen pumping services
31
Air Separation Units (ASUs)
Offering a comprehensive portfolio of nitrogen services for a variety of industries
Plus, power plants, construction, aerospace and more!
Nitrogen services
Turnaround support to expedite turnaround (TAR) functions
Purging, inerting and blanketing of process equipment, piping systems and storage tanks
Pipeline purging, drying, product displacement, pressure testing, pigging and lightening liquids
Inert support during grain storage emergencies
Extreme weather and emergency support
Plant nitrogen header support during outages, curtailments and catastrophic events
RX and catalysts hot strip, startup and cooldown
Inert support during reactor catalyst change out
Pressure and leak testing in caverns, pipelines, reactors and process units
Cooling of catalytic reactors, heat exchangers, and cryogenic equipment with gaseous or liquid nitrogen
Drying process equipment, piping systems, heat exchangers, reactors, and molecular sieve beds with ambient temperature or hot nitrogen
Nitrogen pumping equipment
Click the links below to preview our fleet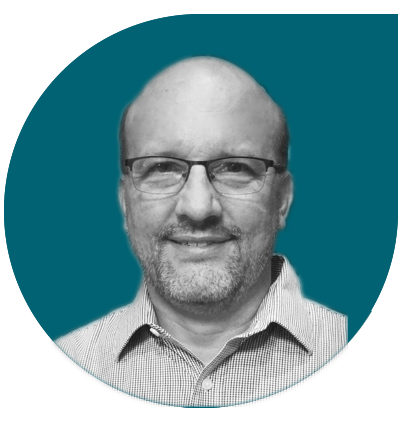 Hear from one of our experts
No project is too small or complex for Airgas Nitrogen Services to mobilize and execute. ...
Richard Duncan, Vice President, Airgas Nitrogen Services
"No project is too small or complex for Airgas Nitrogen Services to mobilize and execute. We safely and reliably provide the industry's best-in-class nitrogen pumping expertise and service. As the need for planned and unplanned N2 services in downstream, midstream, LNG and upstream rises, along with the ever-increasing productivity demands of refineries, pipelines, petrochemical, LNG and natural gas processing facilities, you can count on us for uninterrupted gas supply.
Airgas has a large Air Separation Unit (ASU) nitrogen manufacturing network, with state-of-the-art pumping equipment, and one of the largest fleet of transports, including king and queen on-site mobile nitrogen storage vessels. In addition, our safety record and operators' cross functional industry knowledge makes each and every project operate successfully from start to finish."
Get everything you need to run an efficient operation
In addition to nitrogen, Airgas offers a full portfolio of industrial gases to meet any purity requirement and in flexible supply modes, from cylinders to MicroBulk and bulk tanks to FLOXAL™ on-site gas production — all supported by multiple Air Separation Units across the U.S. to provide continuous gas supply.
Tap into the full support of Airgas experts dedicated to helping you determine the right gas type and equipment, plus gas delivery system design, implementation and maintenance.
With a team of more than 60 QSSP- and OSHA 30-certified safety specialists, get the right safety products and PPE to help keep your team safe and compliant.
As a single-source supplier, our smart supply chain solutions give you complete visibility into your gas inventory and usage, helping you increase efficiency and save time.
325AF0C4956502CF5D22315B8C4B94FF

Talk with our specialists for help with your questions or needs related to gases, welding or safety.
325AF0C4956502CF5D22315B8C4B94FF
325AF0C4956502CF5D22315B8C4B94FF