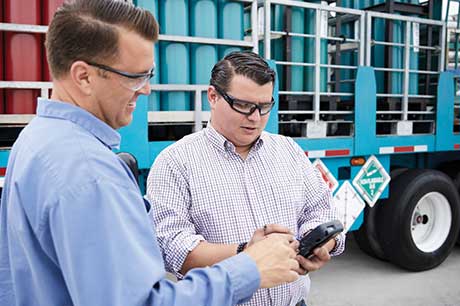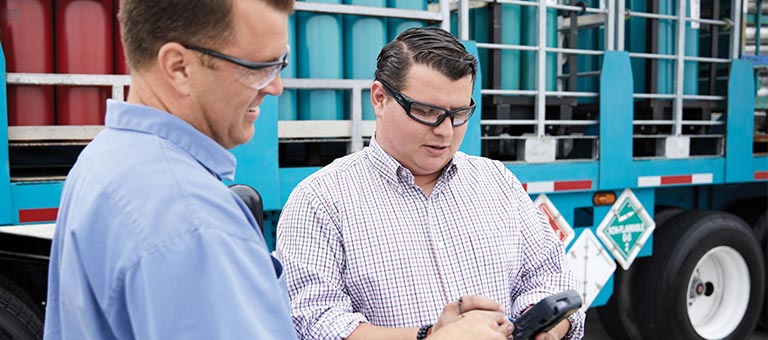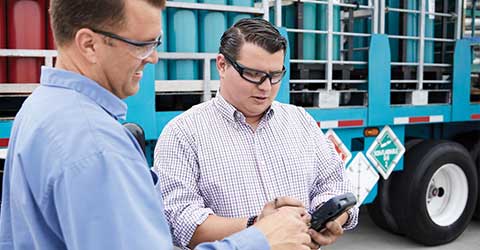 Supply Chain Solutions
Get visibility, control and savings with Airgas, an Air Liquide company
There's a lot depending on you
Gases, welding hardgoods, safety supplies and related equipment are a small part of your company's total purchases, yet they can have an enormous impact on productivity. Managing the supply chain of these products presents many challenges and managing inventory on your own can be frustrating, expensive and time-consuming. The right supply chain solutions partner should help you gain peace of mind while saving time and money.
Improve your procurement process
Get visibility, optimize inventory and control product usage
Increase safety and productivity on your site
Manage your budget efficiently and lower your Total Cost of Ownership (TCO)
Cost control and continuous improvement across your entire organization
Improve your daily operations now with supply chain solutions from Airgas
Airgas offers a complete supply chain solution designed to help you improve management of your supply chain, increase efficiencies, and save time. As a single-source supplier of gases, equipment, hardgoods, safety products and PPE, and related services, our smart supply chain solution options give you complete supply chain visibility into your inventory and usage. You'll also benefit from robust reporting tools that help you control spend, reduce the risk of product runout, and easily and efficiently anticipate your needs.
Count on Airgas for increased efficiency
UP TO
30%
Reduction in Inventory
UP TO
80%
Reduction in Inventory
Management Costs
UP TO
90%
Reduction in Paperwork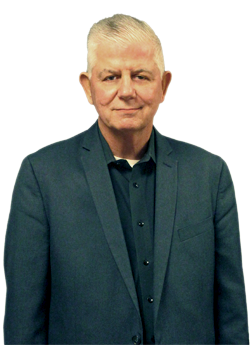 Hear from one of our supply chain experts
We understand your unique challenges and can help you find the right supply chain solution for each step of your process.
Rick Smith, Vice President, Supply Chain Solutions, Airgas