Hypertherm® Powermax® Consumables and Torches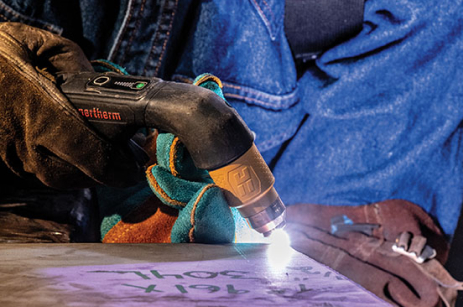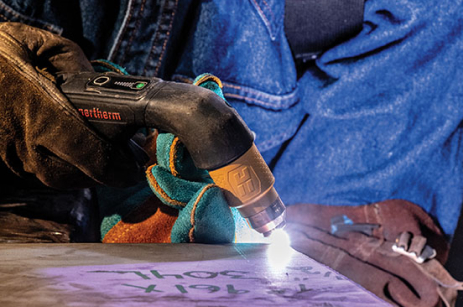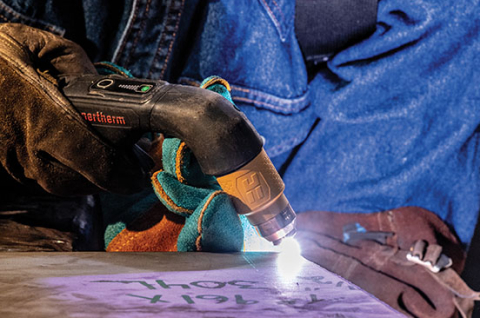 Explore Hypertherm Powermax and Powermax SYNC™ consumables and torches for your machines
Whether your goal is to get a weld closer to the base plate, achieve maximum removal, extend your reach capability or improve safety and productivity on the job, Hypertherm has consumables and torches to fit both your Powermax machine — including the new Powermax SYNC series with its revolutionary single-piece cartridge consumables, color-coded by process — and your goals. Check out each of the machines below to learn about how your Powermax machine can tackle any job, big or small.

Shop Hypertherm Powermax consumables and torches by machine
See what Hypertherm Powermax SYNC users are saying:
Our operators just love the Powermax SYNC. It's a much simpler process changing the consumables and we're seeing better life.
Learn more about plasma applications
Explore more about Hypertherm Powermax systems
708BF805DEA72863872C1E5217A1CDCA
GREAT CUTTING STARTS HERE
Talk to our specialists about welding equipment, gases or safety.
708BF805DEA72863872C1E5217A1CDCA