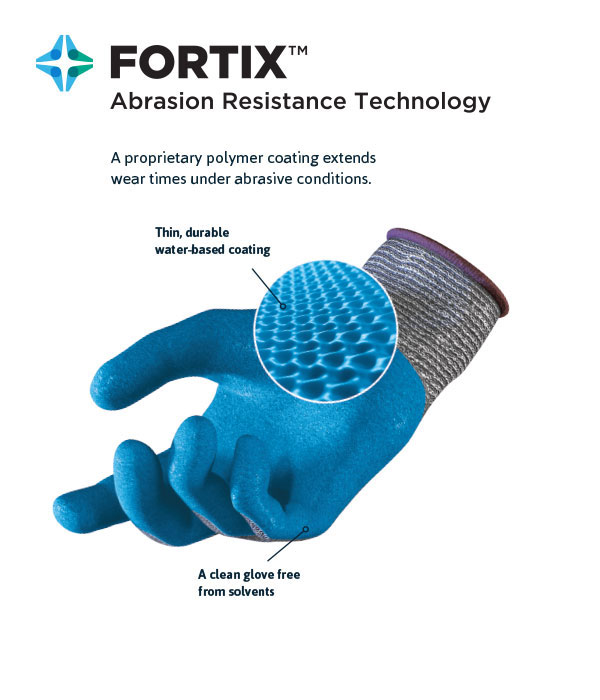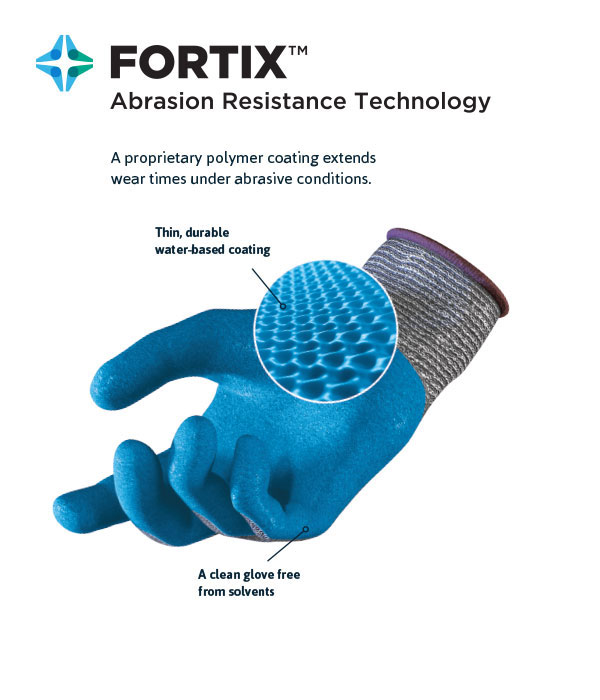 FORTIX™: When was the last time you changed your gloves?
If you're wearing Hyflex® gloves featuring FORTIX™ Technology, it might be hard to remember. Featuring a thin, water-based coating, FORTIX enhances durability in high-wear areas for longer-lasting performance. With a lighter construction than existing foam coatings, the result is a comfortable, lightweight glove that gives you your money's worth (and then some).
It's smart, it's cost effective—and it's just another way Ansell turns unmet user needs into technology-based solutions.
Shop HyFlex® Gloves featuring FORTIX™ Abrasion Resistance Technology
(Roll over for more information or click to see sizes)