Dry Ice in Life Sciences & Healthcare
Dry ice gives you one less thing to think about
Rely on Airgas Dry Ice to make transporting samples the least of your logistical worries
When preservation of specimens is the task at hand, the last thing you should be concerned about is dry ice—and whether or not you have it. That's why Airgas Dry Ice leverages a nationwide network of manufacturing and distribution locations to consistently deliver clean, quality product for effective transporting of samples.
---
Choose Airgas Dry Ice for healthcare and life sciences when you need dry ice that's:
Safe to use in your applications
Our quality control program was developed around Hazard Analysis and Critical Control Points (HACCP) and modeled after ISO 9001
Airgas Dry Ice consistently produces a food-grade product that meets or exceeds the provisions of FDA requirements in 21 CFR 110
Brought to you in a clean, traceable container
Every product that leaves our facilities complies with our strict chain-of-custody protocols
Our first-in, first-out box rotation practices reduce the impact of sublimation
Ready to support your dry ice needs related to vaccine shipping and storage
---
Talk to us about your dry ice needs
Share your contact information to request a call or email from an Airgas Dry Ice specialist
Request A Follow-Up
Schedule a dry ice pickup
Use our store locator to find and contact your closest Airgas Dry Ice distribution point
Find Your Store
---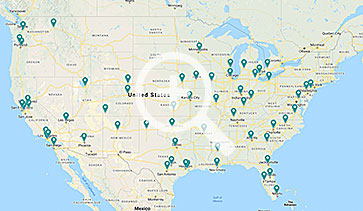 Wherever you are, Airgas Dry Ice is there too
No matter how many locations you operate, no supplier is better positioned to serve you than Airgas Dry Ice. Our 15 production facilities and 50 distribution points are strategically located across the U.S., making it easier for you to get the products and services you need, when and where you need them.
---
Find the correct type of dry ice for your specialized application
Rice Pellets
Approximately ¼"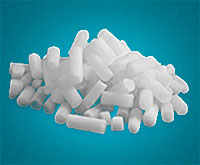 Standard Pellets
Approximately ½-¾"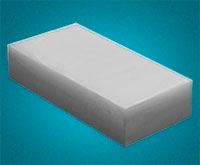 Half-cut Block
Approximately
5" x 10" x 2 ⅜"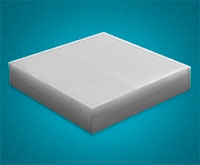 Cut Block
Approximately
10" x 10" x 2 ⅜"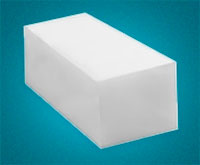 Quarter Loaf
Approximately
5" x 5" x 10"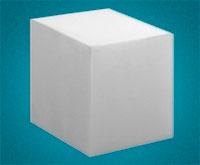 Full Block
Approximately
10" x 10" x 10"
Get more details about each product on our Dry Ice Products page.
---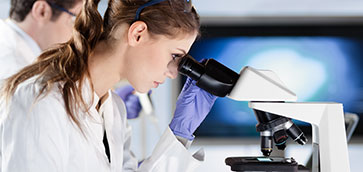 Airgas Healthcare has even more of what you need
Get one-stop access to the gases and related products and services you need to keep moving forward. Learn what we can do for you.