Battery Manufacturing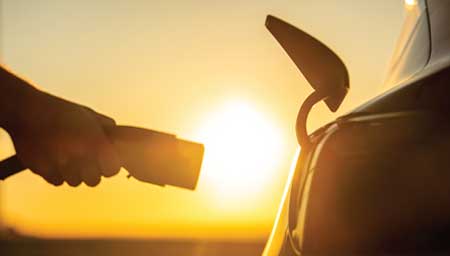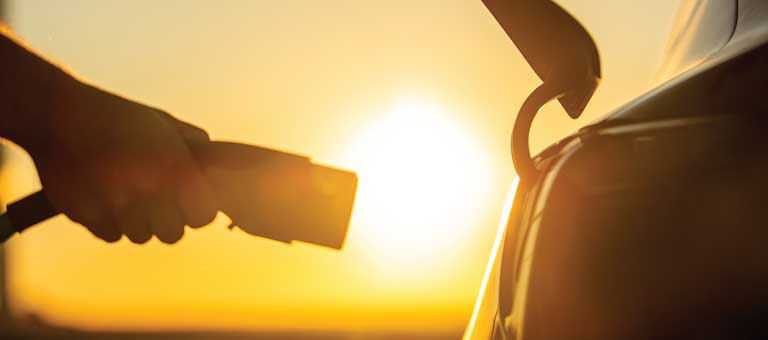 Get reliable gas supply and services
Find what you need for advanced battery manufacturing and energy storage from Airgas, an Air Liquide company
Building a safe and reliable battery manufacturing ecosystem
The battery manufacturing ecosystem is expanding every day. Selecting the right gas supplier is critical at every stage of the process — to assure optimal gas purity, avoid runouts, maintain production schedules and gain efficiencies across all processes.
---
What are your challenges?
---
Access gases, welding, safety and services for advanced battery manufacturing and energy storage
Gases play a critical role in the final quality, stability and safety of your processes and contribute to increased performance, storage capacity, energy density, lifespan and charging speed of batteries. Airgas offers a comprehensive solution with a reliable supply of gases, welding and safety products via a multi-channel distribution network. For larger gas consumption, we also offer supply modes designed to help you decrease your carbon footprint, including ECO ORIGIN™ bulk nitrogen and oxygen and FLOXAL™ on-site gas generation installations and pipeline supply.
Backed by a global network of application-based experts, Airgas understands the fast pace of the battery ecosystem. Our experts can help you integrate our gas offer throughout every stage of battery manufacturing, from the complex flowsheets of mineral extraction and material processing, to gas intense battery production and vehicle integration, to first commercial operations in recycling. We're ready to help you realize improved TCO while optimizing your process and battery performance and strengthening your competitiveness in the global battery industry. And we've been helping our customers fill their own potential for over 40 years now – in-store, on site, over the phone and online at Airgas.com.
Find out how Airgas serves the battery manufacturing ecosystem



---
We're more than just gas
A typical two-year transition from certification into full production demands access to multiple supply mode options to accommodate your increasing gas consumption. Selecting the right gas supply mode is critical to your process—to avoid run outs, maintain schedules and gain efficiency.
A full range of gas supply modes from cylinders to bulk tanks to on-site gas generation installations* including Air Separation Units (ASUs) and pipeline supply
One of the largest distribution footprints in the US to ensure reliable gas delivery when and where you need it
Gas equipment to ensure safe gas delivery to your process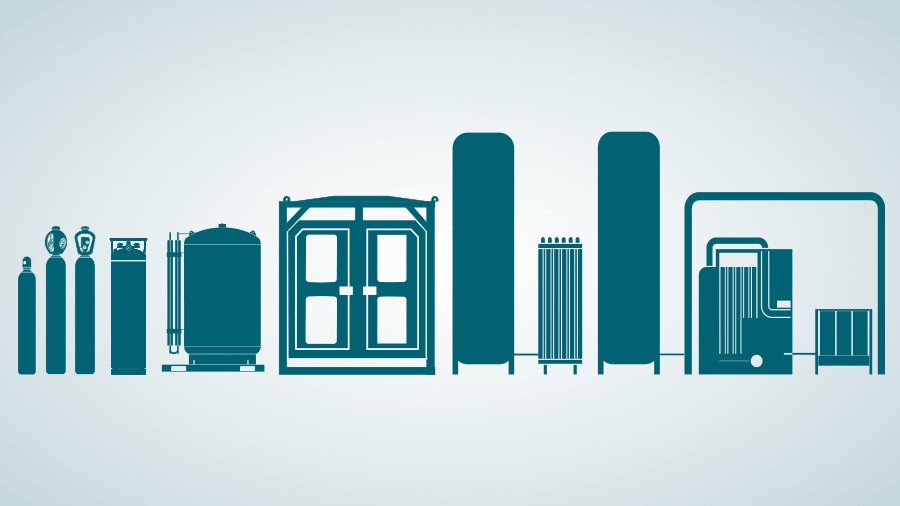 Gas Supply Modes
Get everything you need for battery manufacturing
We can help you even more
C931F16DF1171686D9E869DB15B24F31
Gases, welding, safety and services for battery manufacturing
C931F16DF1171686D9E869DB15B24F31
C931F16DF1171686D9E869DB15B24F31