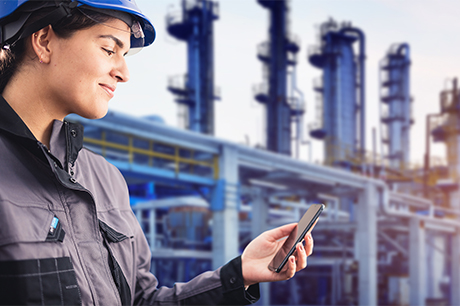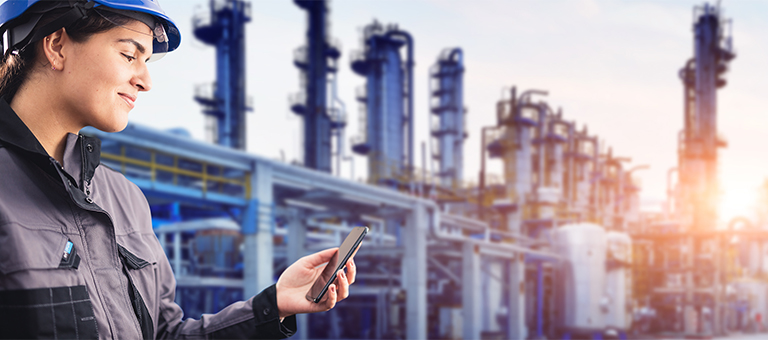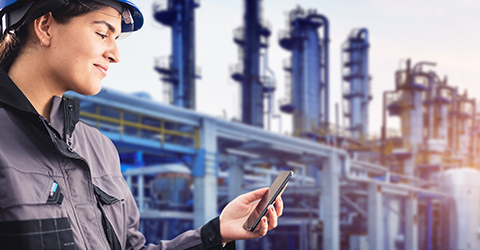 Supply Chain Solutions: Operations Management
Get visibility, control and savings with operations and supply chain management from Airgas, an Air Liquide company
Managing your operations and supply chain is more than a full-time job
Gases and equipment are just a small part of your operations and supply chain management, but determining actual consumption, forecasting and reordering while meeting safety and regulatory requirements is a real challenge.
Manage hazardous products while maintaining and operating gas and related equipment
Get visibility into gas usage, anywhere and at any time, to achieve accurate forecasting and avoid runouts
Increase safety and improve quality control while complying with regulatory requirements
Cost control and continuous improvement across your entire organization
Improve your daily operations now with supply chain solutions from Airgas
Managing your operations and supply chain management is easy with Airgas. Our operations management services help you gain efficiencies and save time when we manage the storage, handling and connection of gas to the point-of-use for you. Improve safety, reduce risks and prevent dangerous leaks when Airgas designs, installs and manages your gas supply system. Our experts can help enhance the productivity of your process, while improving quality control and compliance for your operation.
Know how much gas you have and when you need more with EZ-GAZ™
It's much easier to ensure the reliability of your operations when you have accurate gas monitoring and optimized supply. EZ-GAZ is a unique digital gas monitoring service that alerts you when your preset gas pressure level is detected, no matter where you are.
Reduce run-out risks and rush delivery costs
Minimize valuable time and personnel resources spent on point-of-use gas pressure monitoring and order management
Avoid gas waste and enhance operational performance with optimized gas supply modes and equipment upgrades engineered by our experts
Improve forecasting
How EZ-GAZ works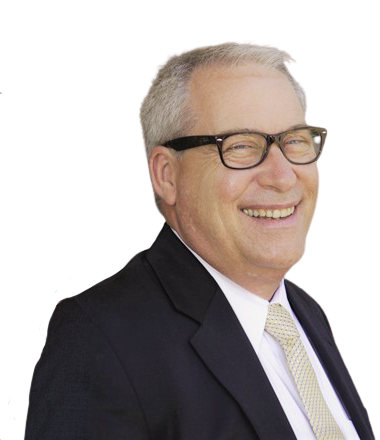 Hear from one of our supply chain experts
EZ-GAZ is focused on optimizing and monitoring your gas supply to reduce the risk of run-outs and wasted gas, while providing you and your team more time to focus on your core activities.
Andy Shurtleff, Business Development Manager, Industrial/Services Segments, Airgas

Talk with our specialists for help with your questions or needs related to gases, welding or safety.
16E27FF5FEC2D393305EE64CBD593996
16E27FF5FEC2D393305EE64CBD593996