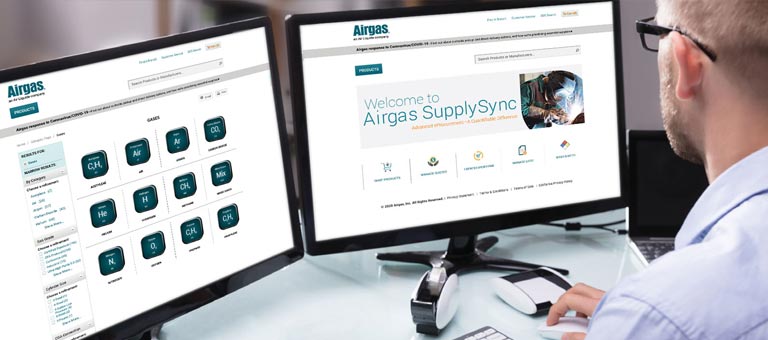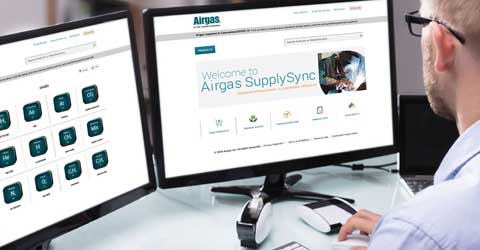 Supply Chain: eBusiness Solutions & Support
Get visibility, control and savings with eBusiness solutions from Airgas, an Air Liquide company
How much time do you spend managing orders, invoices and suppliers every day?
Probably more than you would like. Spend management within your organization can be cumbersome, especially when working with multiple suppliers with varying levels of eCommerce capabilities. Finding the right products for your business operations, managing transactional documentation, and tracking spend should be easier.
Save time processing orders, paying invoices, and managing delivery receipts, and reduce paper and paperwork
Easily find or reorder the right gases, welding, and safety products for your business
Get spend visibility and increased efficiency in your procure-to-pay cycle
eBusiness Solutions from Airgas
Simplify your daily order and invoice management, and improve spend visibility now
Our suite of eBusiness solutions can help make your procurement process more efficient, cost effective and accessible. Easily reorder the right products using customized shopping lists and catalogs, leveraging frequently purchased items, or searching our expansive offering via Airgas.com or our punchout site, Airgas SupplySync. If your business uses an eProcurement platform or is interested in a digital integration, the experienced Airgas eBusiness Solutions team is ready to help get you set up — from shopping (cXML or OCI punchout and/or hosted catalogs) and inbound order integration to outbound electronic confirmation, ASN and invoice documents, all using traditional cXML or EDI protocols.
Watch how eBusiness Solutions give you more savings, control and time back in your day.
The Airgas eBusiness Solutions team has experience with the following platforms and many more, and will work closely with you to help deliver an eProcurement configuration that meets your business needs. For more information, please complete this form.
Actian
Basware
Coupa
ESM
GEP / GEP SMART
GHX
Ivalua
JAGGAER
Lab Cloud
Oracle
Proactis
SAP Ariba
Taulia
Tradeshift
Unimarket
Zycus
GEP/GEP SMART
GHX
Ivalua
JAGGAER
Lab Cloud
Oracle
Proactis
SAP Ariba
Taulia
Tradeshift
Unimarket
Zycus
Taulia
Tradeshift
Unimarket
Zycus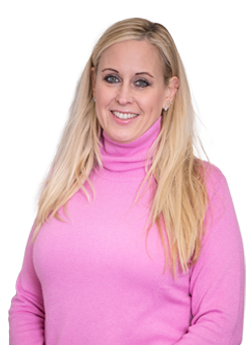 Hear from one of our eBusiness solutions experts
Our team has dedicated associates adept in eProcurement with the capability to support customer efforts regarding order-to-cash, spend visibility and supplier management.
Debbie Kuch, Director, eBusiness Solutions and Support, Airgas