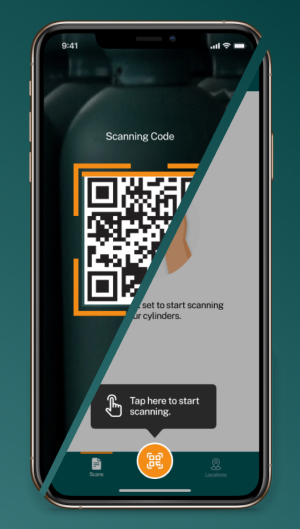 Save time
Get improved navigation to easily scan QR codes.
Eliminate manual data entry and associated errors for gas mixes with up to 15 components.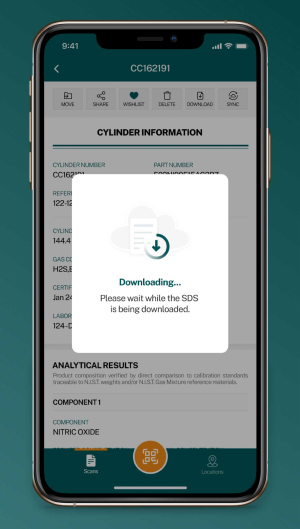 Get right to it
Quickly access COA and SDS by product through a direct link.
Ensure regulatory compliance with accurate gas data.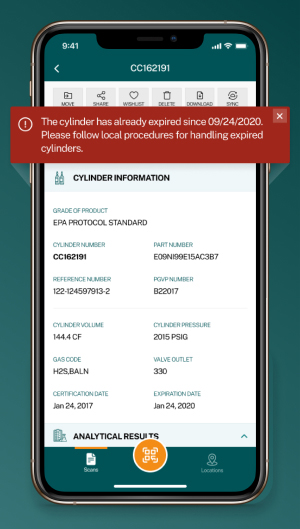 Simplify your day
Track and receive notifications for cylinder certificate expirations.
Define storage locations and product nicknames.
Get equipment recommendations by product.
Download the brochure to learn more
Save time and simplify management of your Certificates of Analysis (COA)

The Airgas SRVS app is part of our Supply Chain Solutions portfolio. It quickly scans the QR code on your certificate or cylinder label to capture relevant and important cylinder information and uploads it to your smart device.
Don't wait — download the free Airgas SRVS app today!