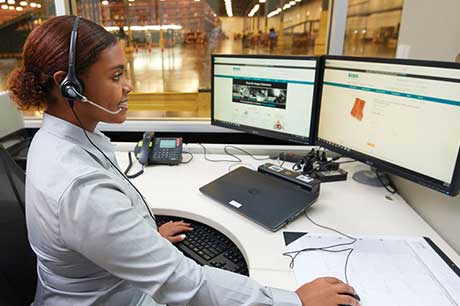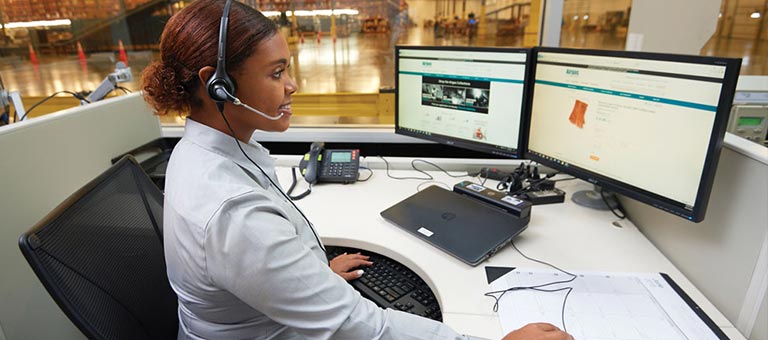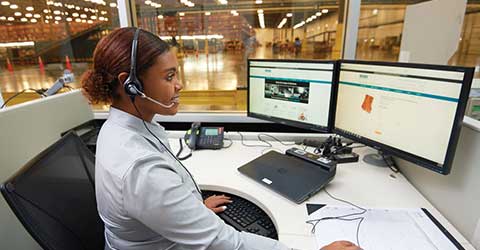 Supply Chain Solutions: Order Management
Get visibility, control and savings for your ordering process with supply chain management solutions from Airgas, an Air Liquide company
How much time do you spend managing orders?
Probably more time than you would like managing your ordering and purchasing process, and associated accounting. Associated tasks performed that are a necessary part of your supply chain management require too much time and quite often, still do not help you gain a complete sight line into the products used across your facility.
Stop manual order processing and bill paying
Eliminate searching for, organizing and filing paper delivery receipts
Avoid run-outs and production delays that can occur when managing multiple suppliers and associated order tracking
Cost control and continuous improvement across your entire organization
Improve your daily operations now with supply chain management solutions from Airgas
Airgas supply chain management solutions can help, plus save you time and money. Powered by Airgas.com, our order management solution will streamline your procurement process with digital tools designed to help you improve invoicing and billing, purchasing and order tracking. EZ-TRAC™ provides digital Proof of Delivery (POD) receipts that keep your receipts organized, and robust reporting tools for your daily operations help control purchasing spend and easily anticipates your needs. Our suite of eBusiness solutions — Airgas.com, our Airgas SupplySync punchout site, and integrations with a multitude of eProcurement platforms or directly via cXML and EDI — can help make your procurement process more efficient, cost effective and accessible. Finally, and as a single-source supplier of gases, equipment, hardgoods, safety products and PPE, our large national footprint is positioned to ensure supply reliability while minimizing the number of suppliers you must manage.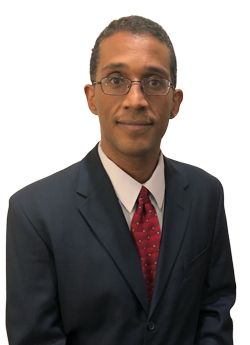 Hear from one of our supply chain experts
Improve your daily operations with supply chain management solutions designed to save time and money.
Mardaasa Addisu, National Supply Chain Engineer, Airgas

Talk with our specialists for help with your questions or needs related to gases, welding or safety.
1F4087B740665744A3287BA78032827F
1F4087B740665744A3287BA78032827F