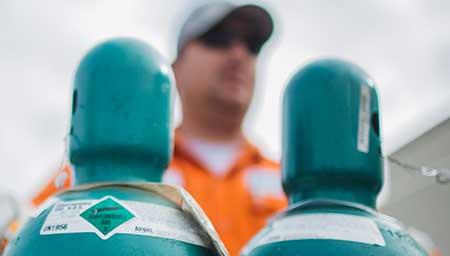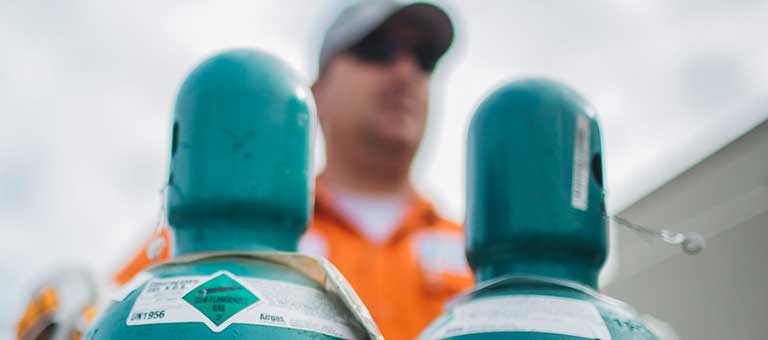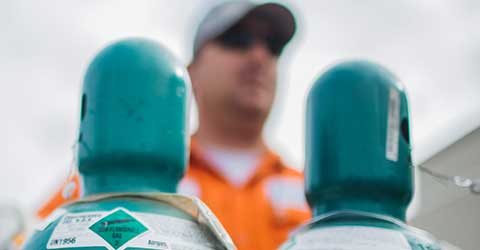 Stay on spec, all the time
With high-purity specialty pure gases from Airgas, an Air Liquide company.
Meet quality standards with high‑purity gases
You can depend on Airgas for reliable supply of high-purity specialty gases that meet your quality standards while guaranteeing accuracy for your important measurement and analytical work.
From acetylene to xenon, select from 50+ pure gases for any application
Available supply modes:

Cylinders and tube trailers for compressed gas
Dewars and MicroBulk for liquid form
Packs for larger and continuous consumption needs

A large variety of gas handling equipment to preserve gas purity to the point of use
Count on Airgas for flexible and reliable pure specialty gas supply
70+
Specialty gas experts
80+
ISO accredited fill plants*
See what's innovative in pure specialty gas supply
Resources to keep you ahead
1F0754EC40877C95A87390D98D530FDF

Talk to an expert about your gases, hardgoods and safety needs.