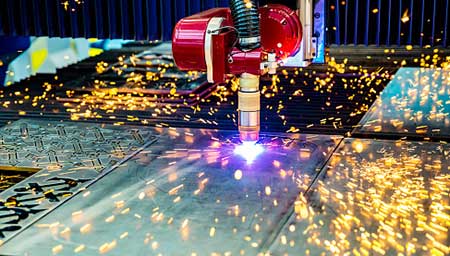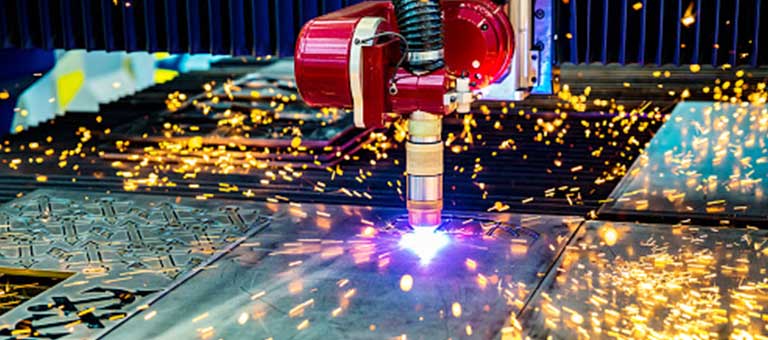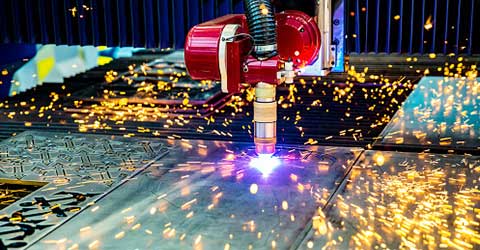 Eliminate maintenance and repair headaches
Maintain your cutting equipment with mechanized cutting services from Airgas, an Air Liquide company
Prevent equipment failures that cause downtime resulting in missed deadlines and lost profits
Lack of preventive maintenance and running to failure will result in unplanned equipment downtime. That's time wasted instead of spent manufacturing the products your customers depend on you to produce. In addition to unexpected equipment failures, poorly maintained machines and operator errors can also affect your productivity. Since running an efficient production schedule directly impacts your performance, keeping your equipment running and operators trained to use it properly is just as important as maintaining the rest of your business.
What are your challenges?
Avoid equipment downtime so business doesn't stop
The Advanced Fabrication experts at Airgas includes a team of skilled technicians with specialized knowledge in servicing mechanized cutting equipment. Our technicians are OEM-certified and ready to help you develop a preventive maintenance plan to avoid running to failure so you keep your equipment operating. Additionally, we offer scheduled and emergency service to diagnose and repair equipment that has failed. Airgas also offers custom-engineered solutions and training to ensure your cutting system and operators are as efficient as possible.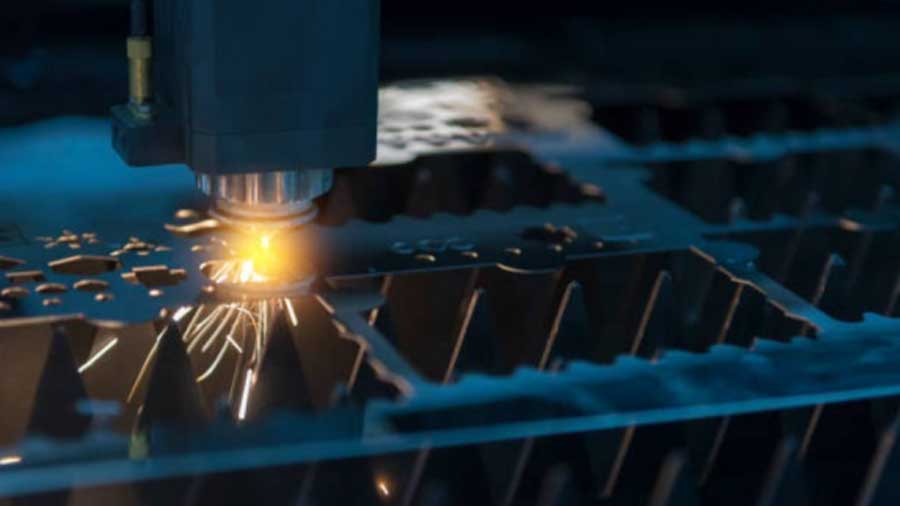 Performance Plus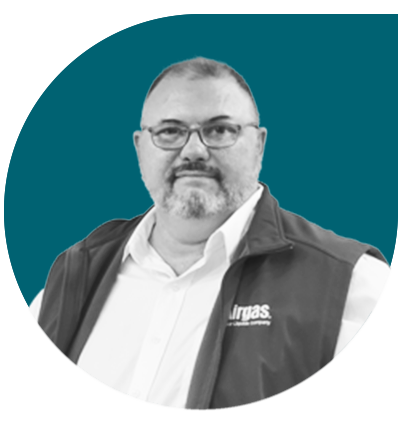 Hear from one of our Advanced Fabrication experts
Lack of equipment maintenance can cost you millions of dollars in downtime.
Jonathan White, National Sales & Operations Manager — Cutting Services
"Lack of equipment maintenance can cost you millions of dollars in downtime. Proactively maintaining your cutting equipment can significantly reduce the number of emergency service calls you make each year. Airgas offers a variety of services, including preventive maintenance, training and upgrading your existing machine with the newest technology, giving new life to your older equipment. Our technicians can assist you with maintaining your equipment, training operators and optimizing your productivity."
Explore the benefits of Airgas Performance Plus service and maintenance
As part of our mechanized cutting service program, we offer a range of services and training opportunities for plasma and oxy-fuel systems, including pipe profiling and bevel cutting machines.
CNC plasma cutting services
Periodic service and maintenance
Engineering, installation and warranty support
Equipment relocation and retrofitting
Emergency repair service
Specialized equipment repair
Operator and CAD/CAM software training
Internal cleaning of plasma power supply
Power supply air and coolant filter replacements
Inspections
Calibrations
Ground system testing
Oxy-fuel cutting services
Periodic service and maintenance
Engineering, installation and warranty support
Equipment relocation and retrofitting
Emergency repair service
Specialized equipment repair

Portable cutting systems
Tractors
Fixed systems
Stripping
Pipe
Beveling
Shape cutting

Operator and CAD/CAM software training
Explosion-proof testing
Triple torch beveling training and integration
D8FCBDA28FB70B497684B8DCA93510FA

When you're ready, so are we