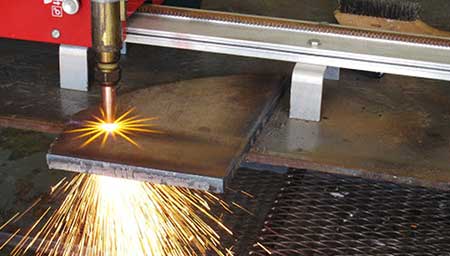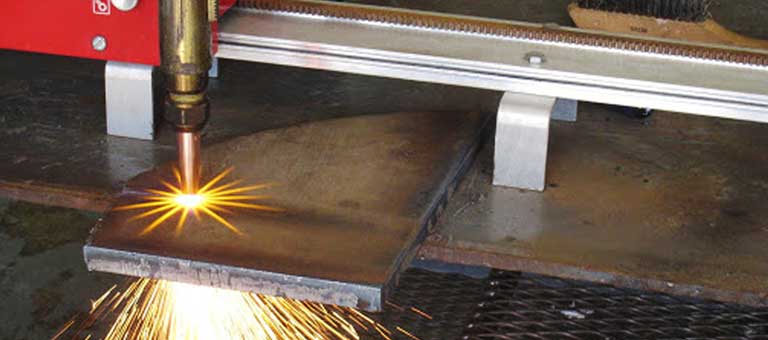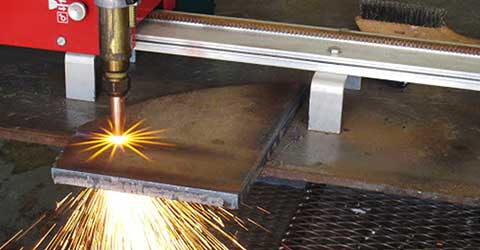 Get reliable results with oxy-fuel cutting
Gases, equipment, consumables and expertise from Airgas, an Air Liquide company
Maintain quality in oxy-fuel cutting
Although oxy-fuel cutting is one of the oldest cutting processes, it can also be one of the most challenging. It's a very complex process requiring a skilled operator with a clear understanding of fuel gases, safety procedures and equipment operation. Still, it's necessary when you need to cut through thicker materials that processes like laser and plasma cutting can't handle. Your supplier must be able to help you choose and maintain your cutting equipment while also offering the process expertise your operators need to ensure they yield a quality end product.
What are your challenges?
Unlock expertise and solutions that help you compete in oxy‑fuel cutting
The Airgas Advanced Fabrication experts are ready to support you with any oxy-fuel cutting challenge you have. Our team will evaluate your process and help you select the correct application, gases, equipment and consumables. We also provide service and maintenance to ensure your systems are running efficiently so you achieve the reliable cuts you're after.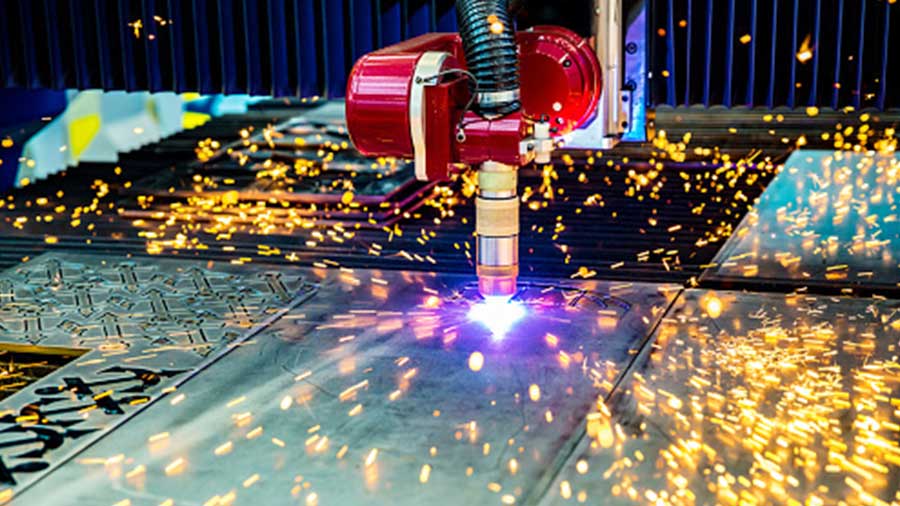 Mechanized Cutting Services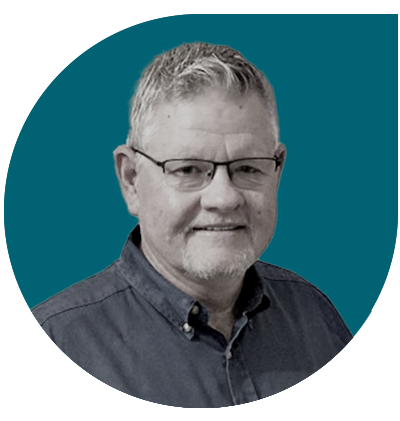 Hear from one of our Advanced Fabrication experts
Understanding the fundamentals of oxy-fuel processes is critical to profitability.
Mitchell Haddock, Weld Specialist Project Leader
"Understanding the fundamentals of oxy-fuel processes is critical to profitability. Our experts can guide you in several areas, including safety, fuel gas performance and consumables selection to optimize your process."
Get the products and services you need for oxy-fuel cutting
A full line of fuel gases in a variety of supply modes for oxy-fuel cutting, including propylene, acetylene, natural gas, propane and several others
Process expertise and cutting services from our team of Advanced Fabrication experts to address any oxy-fuel cutting challenge
Oxy-fuel cutting equipment from all of the leading manufacturers
Consumables, cutting torches and equipment from various manufacturers, including RADNOR®