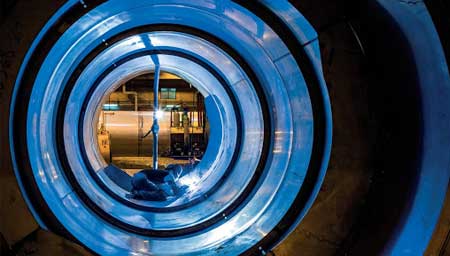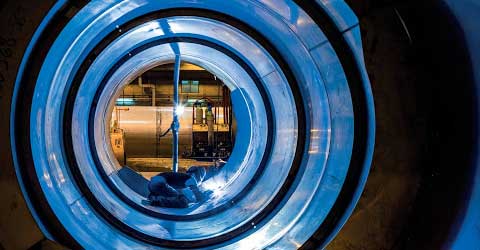 Be a top competitor in metal fabrication
Improve productivity, quality and efficiency with sustainable, cost‑saving solutions from Airgas, an Air Liquide company.
Create value for your metal fabrication operation and your customers
The metal fabrication industry thrives on growth and skill. When the economy is doing well and your labor force is strong, business is good. But how do you sustain that when times get tough or you need to tighten up on spending to prepare for your next big advancement? With an unpredictable market and ever changing business needs, you require dependability and efficiency to stay ahead of your competitors. You need smart solutions, innovative processes and safe procedures to help you meet your goals and deliver value to your customers. No matter what metal you start with, ensure you have everything you need to get a quality product.
What are your challenges?
Unlock expertise and solutions that help you compete in the metal fabrication industry
As one of the industry-leading suppliers to metal fabrication shops nationwide, Airgas has worked with thousands of customers to provide gases, welding and safety products as well as process expertise. Whether it's helping you fine tune your processes, integrating an automation solution to boost productivity or taking a complete look at your operation through our Unlocking the Hidden Cost of Welding™ program, our priority is finding production efficiencies and cost savings that help you achieve your goals and become more competitive.
We're also invested in helping you achieve a cleaner, more sustainable operation. We've developed cutting, welding, additive manufacturing and heat treatment process solutions that help you reduce emissions. We can also recommend energy efficient processes and lower carbon footprint products to help with your sustainability efforts.
Count on Airgas for unmatched industry advantages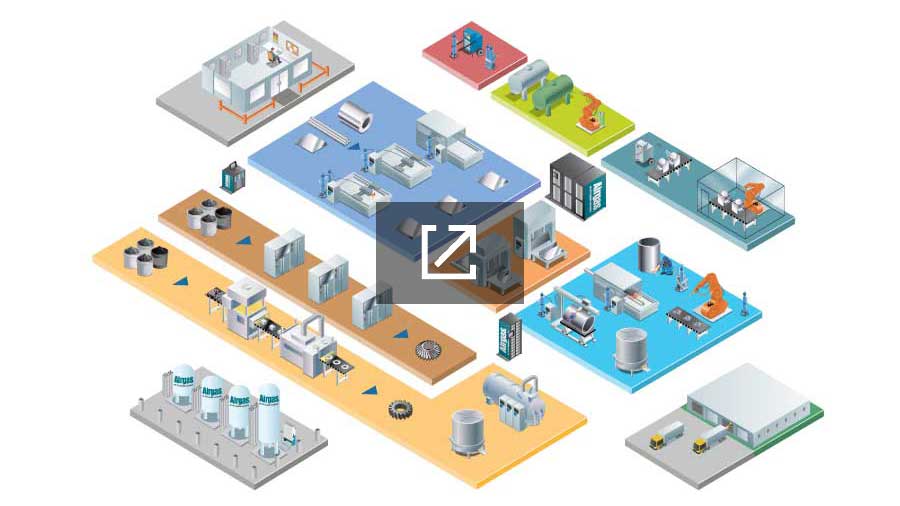 Interactive Shop Floor Map
10
Advanced Fabrication
application centers
90+
Advanced Fabrication
experts
2,500+
Customer
case studies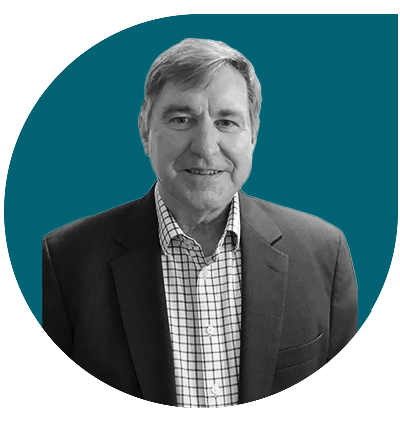 Hear from one of our experts
Like many metal fabricators in a highly competitive environment, you need more than just a reliable supplier for all your metal fabrication needs.
Tim Watt, Vice President — Manufacturing & Metal Fabrication
"Like many metal fabricators in a highly competitive environment, you need more than just a reliable supplier for all your metal fabrication needs. As an Airgas customer and with our Advanced Fabrication experts focusing on improvements to your process, you can achieve sustainable cost savings making your business more competitive and profitable."
Get everything you need to run a productive operation
We can help you even more
Shop our welding collections to get what you need
B020F5ADC19D21D64F11DADA08D33844

When you're ready, so are we