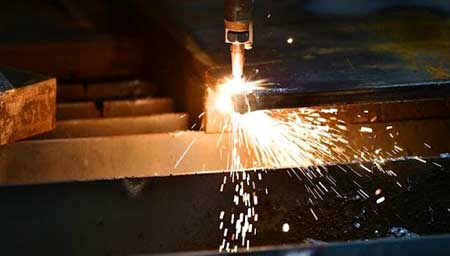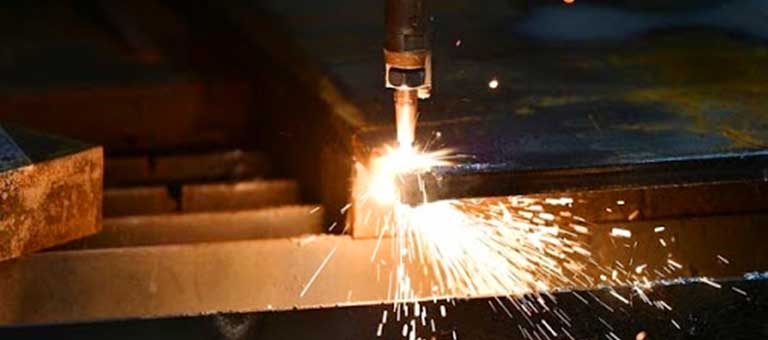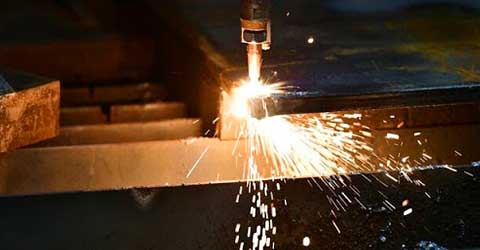 Establish precision in your cutting process
Execute a clean cut with gases, equipment, consumables and expertise from Airgas, an Air Liquide company
Operate at peak efficiency
Being able to accurately cut materials is one of the keys to keeping your production flowing. An inefficient process, unexpected equipment failure or other maintenance emergency brings both unhappy customers and lost profits. To avoid unplanned downtime and ensure your production stays on schedule, you need a reliable computer numerical control (CNC) cutting system that meets your specific needs and can deliver the precise cuts you want. Whether you're performing a plasma, laser or oxy-fuel cutting application, you need solutions that deliver the high quality performance you require.
What are your challenges?
Unlock expertise and solutions that help you compete in cutting
With more than 40 years experience in the metal fabrication industry, Airgas provides the cutting gases, equipment, consumables and process expertise for any cutting application. In addition, we have a comprehensive service offer, including periodic maintenance, retrofitting, installation and equipment location. We are dedicated to helping our customers grow their business by finding and implementing cost-saving programs. In fact, we've developed an entire program built around helping our customers be more competitive via sustainable cost reductions. The Unlocking the Hidden Cost of Welding™ program does just that, starting with a thorough Welding Efficiency Analysis™ to help you analyze and benchmark your current performance as compared to your peers. Additionally, our 10 Advanced Fabrication application centers located across the country allow us to provide demo, testing and training opportunities to further support your efforts to remain competitive.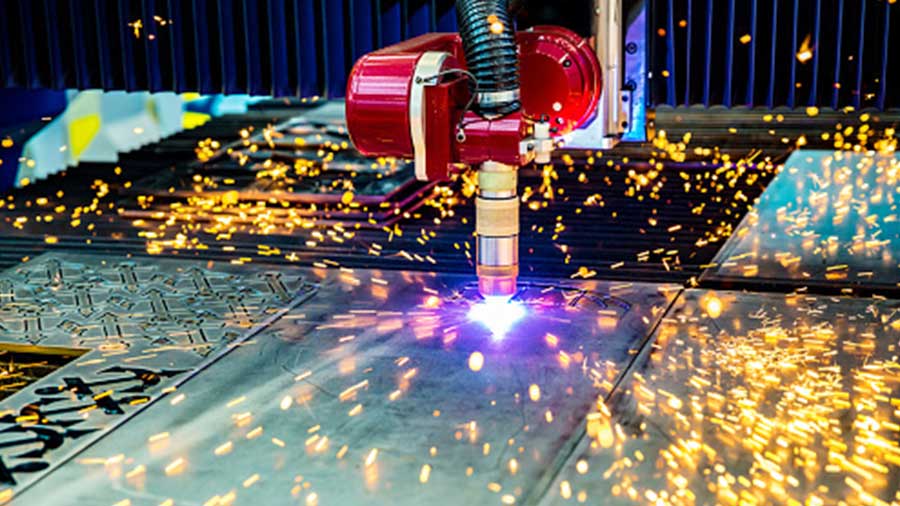 Mechanized Cutting Services
Making the best decisions concerning your cutting equipment is critical to keeping your production going. Can you guess what we've learned about cutting equipment in a typical manufacturing facility?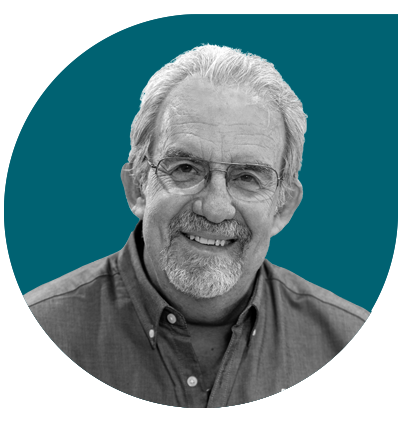 Hear from one of our Advanced Fabrication experts
Nothing gets welded until something gets cut.
Bill Pharmer, National Sales Manager — Advanced Fabrication
"Nothing gets welded until something gets cut. Whether it's plasma, oxy-fuel, laser or mechanical, accuracy of the cuts and the fit up of those parts greatly impact the overall productivity of any welding operation."
Get everything you need for a top-performing cutting operation
We can help you even more