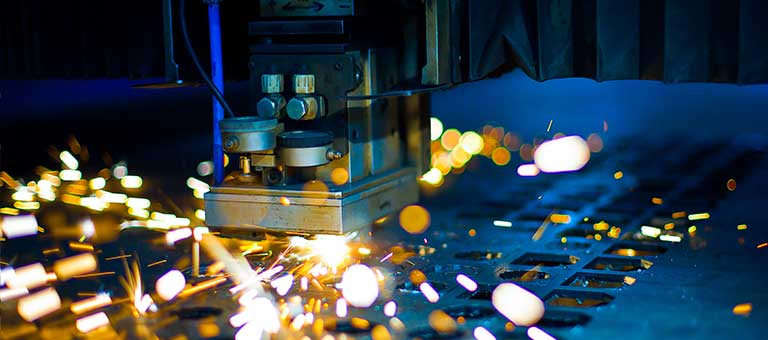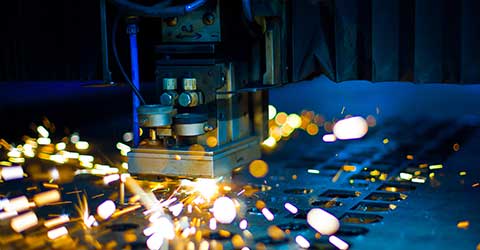 Get precise results with fiber and CO2 laser cutting
Gases, equipment, consumables and expertise from Airgas, an Air Liquide company
Maintain quality in fiber and CO2 laser cutting
When achieving precision at a rapid pace is critical for your production, laser cutting may be an option for you. But there's more to consider to ensure you get the quality cuts you're aiming to produce. The quality of your gases also has a direct impact on the performance of the lasers. To ensure you get the laser cutting accuracy you desire, it's critical that your supplier can offer gases that consistently meet the specifications you require.
What are your challenges?
Unlock expertise and solutions that help you compete in fiber and CO2 laser cutting
Airgas Advanced Fabrication experts are ready to support you with any fiber or CO2 laser cutting challenge you have. Our team will evaluate your process and help you select the correct application, gases, equipment and consumables so you achieve the accuracy you're after. We also work with you to ensure gas purity specifications are met and have tools to help you calculate the appropriate gas flow needed to optimize your gas supply and usage.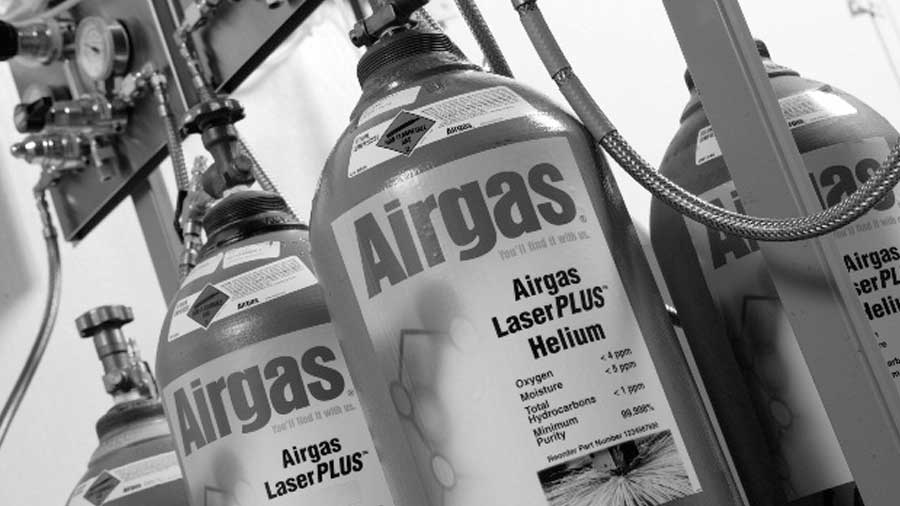 Mechanized Cutting Services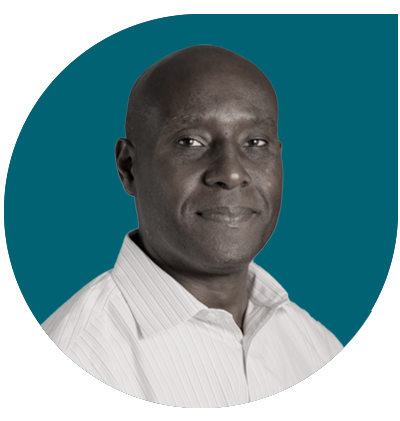 Hear from one of our Metal Fabrication experts
Laser cutting enjoys high growth thanks to continuous performance advances in equipment and consumables.
Charles Caristan, PhD, Global Market Director, Fabrication & Construction — Technical Fellow
"Laser cutting enjoys high growth thanks to continuous performance advances in equipment and consumables. It is a necessary marriage between laser and assist gas that produces high-speed burr-free cuts in metals. Our Advanced Fabrication specialists are ready to help customers optimize efficiency with proper setup and process."
Get the products and services you need for fiber and CO2 laser cutting
LaserPLUS gases for laser cutting packaged in cylinders, plus other industrial gases in a variety of supply modes to meet any need, including high-pressure nitrogen and oxygen in MicroBulk and bulk
Process expertise from our team of Advanced Fabrication experts as well as specialty gas specialists to address any fiber or CO2 laser cutting challenge
Fiber and CO2 laser cutting equipment from all of the leading manufacturers
RADNOR® laser consumables and specialty gas equipment, including LaserPLUS gas manifolds, regulators, deep tee purges, switchovers and more
We can help you even more