Improve patient care with medical oxygen for hospitals and medical centers
Hospitals and medical centers are constantly faced with daily challenges that take time away from patient care. Working with multiple suppliers, strict scheduling, ensuring safety and minimizing risks are just a small part of it. Having medical oxygen and other medical gases available when you need them allows you to focus on what's most important: caring for your patients.
Changing care. With you.
Find out about our medical-grade gases, equipment and services.
Ensure medical oxygen, medical gases and related supplies are available across all facilities and on time – critical to meeting schedules
Get the right products to comply with hospital policy and other regulations
Standardize pricing models across hospital systems or GPO/IDN members to ensure cost efficiencies
Save time managing multiple suppliers, reconciling bills, account and inventory management, and monitoring gas use
Focus on patient care instead
Airgas Healthcare works alongside healthcare professionals to help promote change that makes the healthcare system more efficient and safe. As your medical oxygen supplier, we can help simplify your daily tasks and improve your Total Cost of Care with one-stop access to the medical oxygen and other gases, equipment, services and digital tools that you need to save time and stay focused on what is most important: improving patient care.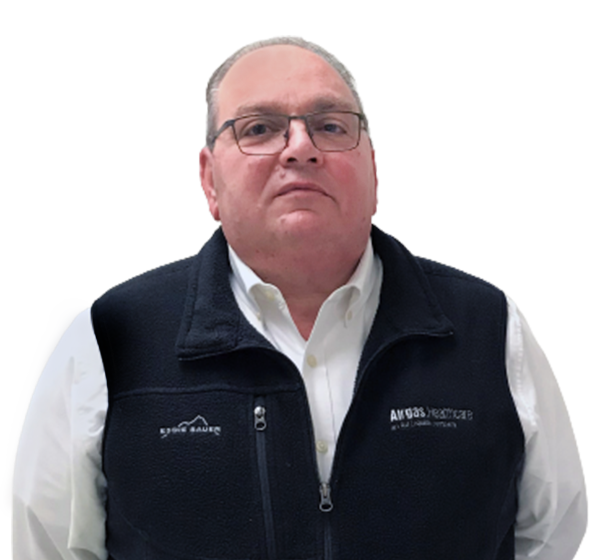 Hear from a healthcare industry expert
Medical gas supply is critical for hospitals and medical centers to administer optimal patient care as well as maintain schedules. You can rely on Airgas to provide the gases and supplies you need.
Throughout the hospital care path, our medical gases are here to help you improve patient care
This includes medical oxygen, medical nitrous oxide, equipment for safe delivery and more.
More products & services from Airgas Healthcare
Medical gases, including medical oxygen and medical nitrous oxide, in a variety of supply modes
Safety products and Personal Protective Equipment (PPE) to keep you and your patients safe
A network of specialists with expertise in gas delivery systems, respiratory therapy, and environmental, health and safety (EHS)