Changing care. With you.
Improve patient care in your dental and medical practices with medical‑grade gases.
The same demands apply across all healthcare administrators, no matter how big or small your practice is. In addition to improving the patient care you provide, you're busy securing and allocating supplies including medical oxygen and dental grade nitrous oxide, maintaining a budget, and keeping your team on schedule.
Focus more on patient care.
We'll focus on your medical gases.
Find out how we can help you with your medical gas supply needs and more.
Ensure medical oxygen and dental grade nitrous oxide and other products are available to ensure continuity of supply — critical to meeting schedules
Access customer service to quickly and efficiently resolve problems and meet all your needs
Save time with digital tools that improve account, billing and inventory management
Focus on patient care
Medical oxygen, dental nitrous oxide and other gases from Airgas Healthcare
Airgas Healthcare's mission is to support our healthcare customers in their mission to improve lives. We offer a one-stop shop for medical oxygen and other medical gases (including nitrous oxide) for physicians, private and family practices, dentists, dermatologists and other specialty medical care practitioners.
Innovative cylinder valve technology — including INTELLI-OX+™ and WOB+™ — is designed exclusively for safer, more mobile medical oxygen applications and is FDA 510k cleared as MR Conditional. Accessory products help you safely manage your medical gas supply and maintain your schedule. A large national footprint with local support helps ensure you have the gases and products you need, when you need them.
Airgas Healthcare also provides a comprehensive digital tool set on Airgas.com that lets you pay bills, manage your inventory, and order medical gases and supplies. You can also forecast your usage to help avoid runouts and manage your budget.
In addition to a full product and services portfolio, Airgas Healthcare offers easy and quick access to customer service, whether it's via your local healthcare specialist or Airgas Total Access® representative, at your local branch, or by logging onto your Airgas.com account.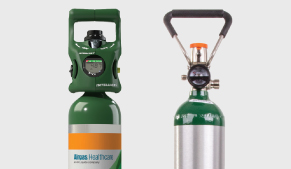 Improve patient safety with
INTELLI‑OX+™ and WOB+™ mobile
medical cylinders
View Features Chart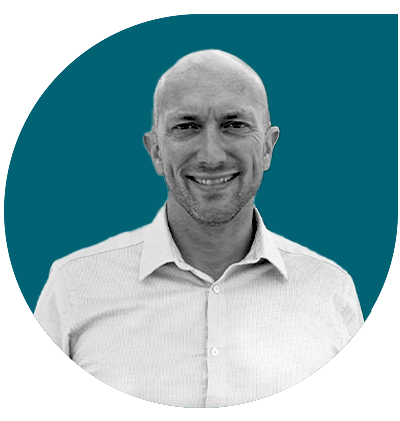 Hear from a Healthcare Industry Expert
With ever-evolving patient care modalities, our customers are looking for new solutions and local supply chain partners that deliver on quality, safety, ease of use, and supply chain security. ...
"With ever-evolving patient care modalities, our customers are looking for new solutions and local supply chain partners that deliver on quality, safety, ease of use, and supply chain security. Airgas Healthcare's patient-first mentality drives our agility to meet the needs of Doctor and Dental Clinics. Airgas Healthcare's undeniable commitment is to make our customers' experience personable and effortless so that they can fulfill their potential and deliver premium care to their patients."
More products & services from Airgas Healthcare
Safety products and Personal Protective Equipment (PPE) to keep you and your patients safe
A network of specialists with expertise in gas delivery systems, respiratory therapy, and environmental, health and safety (EHS)
0CE1B1AB14314D05463FE34013E16659