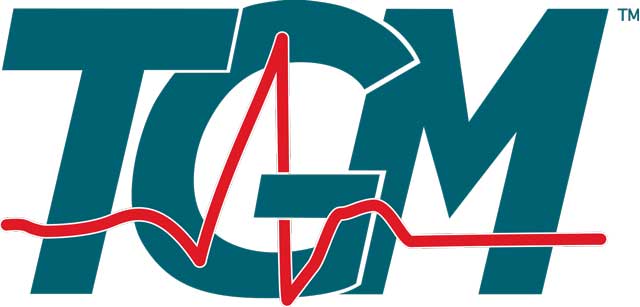 Get visibility, control and savings with on‑site gas management
Managing medical oxygen and other gases used in your facility is not an easy task. Total Gas Management (TGM) from Airgas Healthcare provides a customized and comprehensive on-site gas management solution that includes order, inventory and operations management of your gas supply, plus a TGM specialist right in your facility.
Changing care. With you.
Find out how we can help you with on-site gas management.
Gain visibility and improve efficiency for medical oxygen and medical gas usage and forecasting
Increase safety and reduce risks for your team and your patients
Get access to gas and equipment expertise, right at your facility
Working hard so you can breathe easy™
On-site gas management by your TGM specialist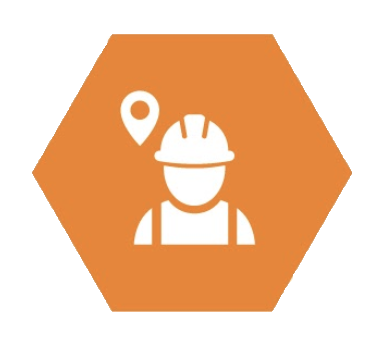 TGM specialists are highly-skilled experts with specialized training in medical oxygen and other gases, compressed gas safety, and gas delivery equipment, and are dedicated to providing on-site supply chain services that gain you efficiencies. TGM specialists work with your staff to efficiently manage your medical oxygen and other gases and equipment logistical needs, oversee your onsite cylinder inventory and gas use, and improve safety. Backed by expertise and experience in TGM-managed hospitals, you get peace of mind and optimal performance when we manage your medical gas logistics for you — allowing you to focus on patient care instead.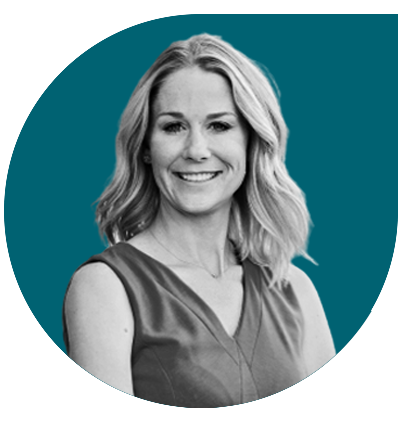 Hear from a Healthcare Industry Expert
Allow us to put our TGM team to work for you, providing your teams with industry-leading expertise to manage your cylinder logistics and improve safety so your caregivers can focus on patient care.
More products & services from Airgas Healthcare
Medical gases, including medical oxygen and medical nitrous oxide, in a variety of supply modes
Safety products and Personal Protective Equipment (PPE) to keep you and your patients safe
A network of specialists with expertise in gas delivery systems, respiratory therapy, and environmental, health and safety (EHS)