Reliable medical gases, equipment and services from a single-source supplier
Airgas Healthcare works alongside healthcare professionals to help make the healthcare system more efficient and safer for all. We offer one-stop access to the medical gases, equipment and services you need now, so you remain focused on patient care. With a wide national footprint and a network of specialists with expertise in gas delivery systems for healthcare facilities, we are close to you and can help you safely select, administer and manage your medical gases and equipment. Plus, an arsenal of medical gas supply chain management tools and services are readily available to help you better manage your accounting and inventory, accurately forecast usage, and improve safety and minimize risk.
Changing care. With you.
Find out how we can help you with your medical gases and gas equipment needs.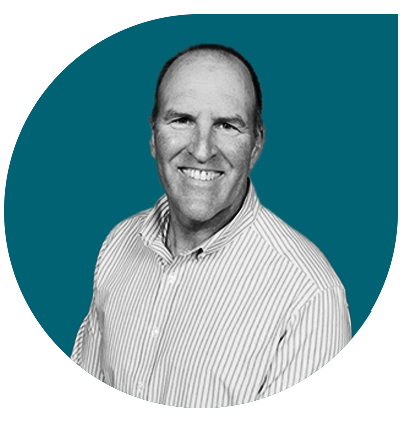 Hear from a Healthcare Industry Expert
Airgas provides our healthcare customers with unparalleled medical gas supply security and seamless onsite gas management, in a sustainable way ...
"Airgas provides our healthcare customers with unparalleled medical gas supply security and seamless onsite gas management, in a sustainable way, providing healthcare providers complete confidence in their medical gas supplies and freeing them up to focus on advancing patient care."