Changing care. With you.
Improve animal care with veterinary oxygen and anesthesia gases
The same demands apply to all healthcare providers, including those charged with caring for animals. In addition to improving the care you provide, you're busy securing and allocating veterinary oxygen, veterinary anesthesia gases and other supplies, maintaining a budget, and keeping your team on schedule.
Focus more on patient care.
We'll focus on your medical gases.
Find out how we can help you with your medical gas supply needs and more.
Ensure veterinary oxygen, anesthesia and other medical gases are available to avoid run-outs—critical to meeting schedules
Access customer service to quickly and efficiently resolve problems
Save time with digital tools that improve account, billing and inventory management
Focus on animal care
Veterinary oxygen and anesthesia gases from Airgas Healthcare
Airgas Healthcare offers a one-stop shop for medical gases, equipment and services specifically for use in animal care. Accessory products such as gas delivery equipment help you safely manage your veterinary oxygen, anesthesia and other gas supply and maintain your schedule. A large national footprint with local support helps ensure you have the products you need, when you need them.
Airgas Healthcare also provides a comprehensive digital tool set on Airgas.com that lets you pay bills, manage your inventory, and order medical gases and supplies. You can also forecast your usage to help prevent runouts and manage your budget.
In addition to a full product and services portfolio, Airgas Healthcare offers easy and quick access to customer service, whether it's via your local healthcare specialist or Airgas Total Access® representative, at your local branch, or by logging onto your Airgas.com account.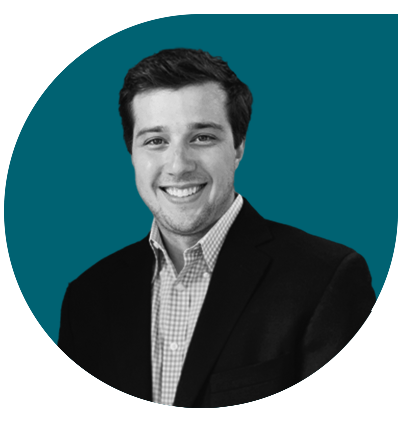 Hear from a Healthcare Industry Expert
Pets are like family. People want a reliable vet, so you need a reliable partner. Choose Airgas for your veterinary clinic's oxygen needs and experience reliable, safe and efficient delivery of the life-saving gas your patients depend on.
More products & services from Airgas Healthcare
Medical gases, including medical oxygen and medical nitrous oxide, in a variety of supply modes
Safety products and Personal Protective Equipment (PPE) to keep you and your animals safe
A network of specialists with expertise in gas delivery systems, respiratory therapy, and environmental, health and safety (EHS)