Talk with our specialists for help with your questions or needs related to gases, welding or safety.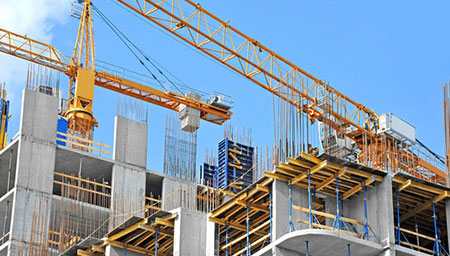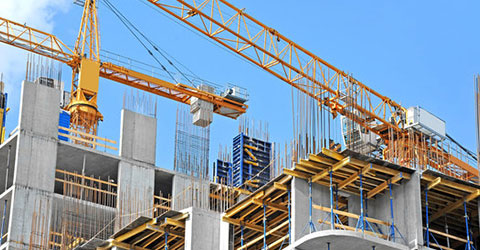 Maximize productivity and efficiency on your construction site
Gain a competitive advantage with easy, efficient solutions from Airgas, an Air Liquide company.
Build on your success in the construction industry
Success in the construction industry today takes more than just hard work. To stay ahead of your competitors, you need to work smarter with intelligent solutions and innovative processes that deliver value to your customers. But how can you develop a coordinated approach to process, safety and compliance while increasing productivity? The reality is that most firms miss out on opportunities to overcome common, preventable challenges like supply disruptions or safety incidents. Start planning for your success in advance by working with a supplier who has the experience, construction safety solutions and innovative best practices you need to up your game.
---
What are your challenges?
---
---
Make the job easier with services and solutions that boost your productivity
Airgas provides trusted solutions to countless construction firms across the nation, helping to minimize inefficiencies inherent when working with multiple suppliers. We help construction firms build and maintain a vast range of projects, including:
Power plants
Refineries
Pipelines
Commercial buildings
Manufacturing plants
Roads
Bridges
Inquire about these and additional solutions by completing the form.
Our comprehensive construction program offers an easy solution to meet your needs. With a large national footprint and as one of the leading suppliers of gases, welding and safety products, we can help you consolidate suppliers and deliver greater efficiency with a lower Total Cost of Ownership (TCO).
Products like our jobsite skid improve safety on your worksite — and that's just the beginning. To help our customers truly enhance their business, we collaborate with them to find the construction solutions they need and identify opportunities that boost productivity. With Airgas you get the following:
Unrivaled network with more than 1,400 locations
Dedicated construction, gas and safety account managers and specialists
End-to-end supply chain solutions to keep your jobsite going
---
Count on Airgas for more local convenience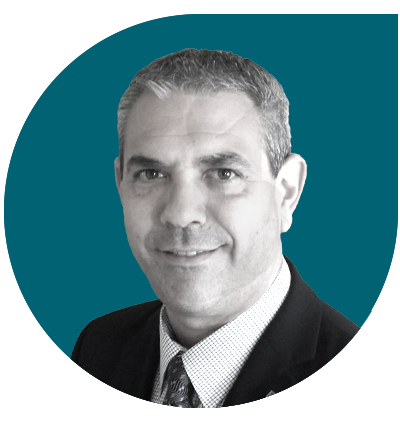 Hear from one of our construction experts
On a jobsite, keeping everyone safe and working efficiently to get the job done is what counts ...
Nate Wanamaker, Vice President, Construction
"On a jobsite, keeping everyone safe and working efficiently to get the job done is what counts most. The products and services we offer are designed with safety and efficiency in mind. As a one-stop shop for everything from welding and industrial gases to rental equipment, hardgoods and supply chain solutions, we can ensure you have the products you need to make your jobsite safer and more efficient."
Get everything you need to run an efficient construction site
---
---
18BE9ADD9F8A22ECD87139E85648F13B